Please welcome the projects which will participate in Work-in-Progress, a presentation event of Ukrainian feature-length films at the stage of production at the British documentary film festival Sheffield DocFest. As a result of the open-call representatives of Docudays UA and the Ukrainian Institute formed a shortlist, and the Sheffield DocFest team noted three films which will participate in the Work-in-Progress event and join a pitching training.

Sheffield DocFest will be held on 23–28 June. The Docudays UA Industry Programme at Sheffield DocFest is a part of the Password: Palianytsia programme and will be held with support from the British Council and the Ukrainian Institute as a part of the UK/Ukraine Season of Culture.
Projects selected for Work-in-Progress: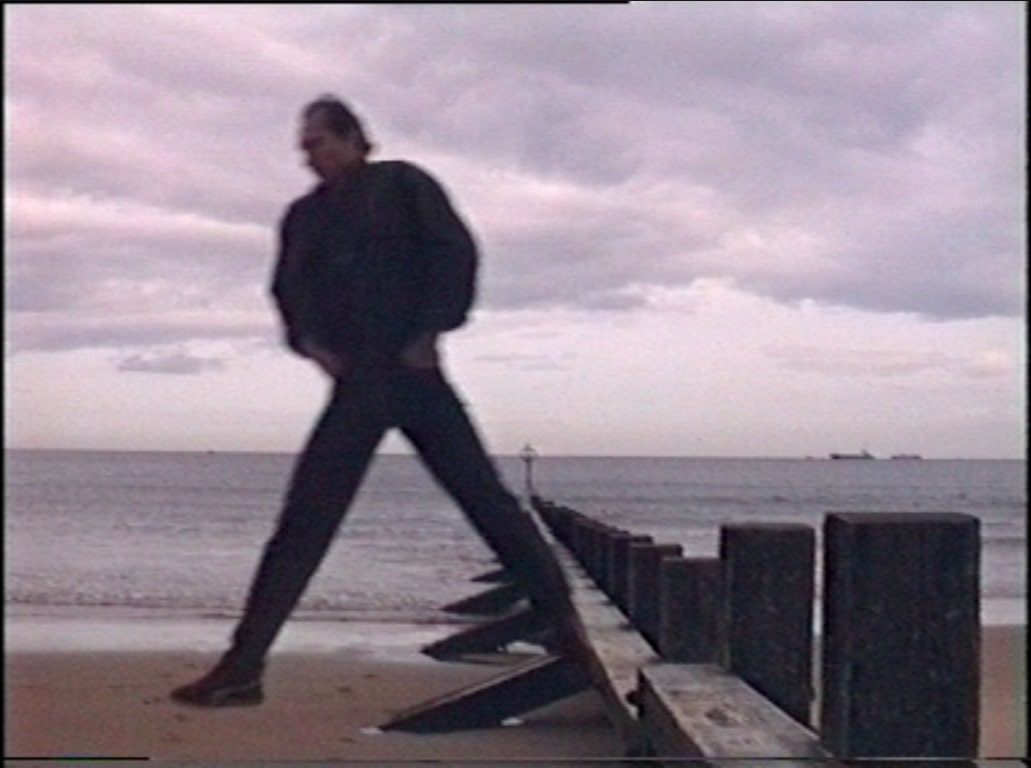 Fragments of Ice
Director: Maria Stoianova
Producer: Alina Gorlova, Maksym Nakonechnyi
A director's father, a (post-)Soviet ballet dancer on ice, went on tour to the imaginary West and filmed during the crucial period of the 80s and 90s. Rediscovering his VHS archive means growing up. Along the way, you may have illusions about the desired destination, but you have no doubts about what you want to leave behind.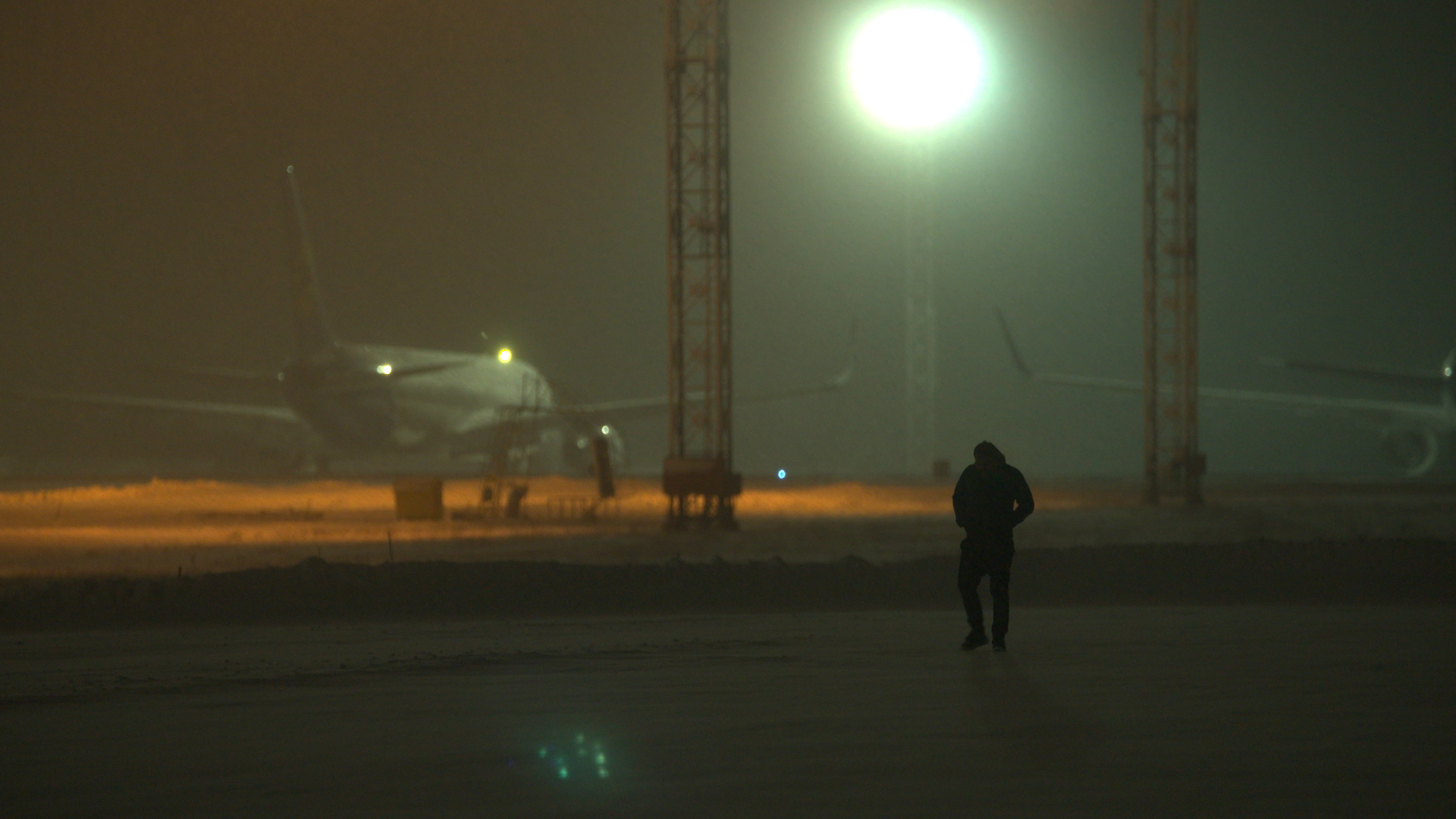 Iron Butterflies
Director: Roman Liubyi
Producers: Andrii Kotliar, Volodymyr Tykhyy, David Armati Lechner, Isabelle Bertolone, Mila Zhluktenko
A Butterfly-shaped shrapnel found in the body of the pilot of the flight MH17 leads to the identification of the state, responsible for a war crime that has gone unpunished. "Iron Butterflies" is a hybrid documentary investigating multiple layers around the downing of MH17 in Eastern Ukraine, 2014.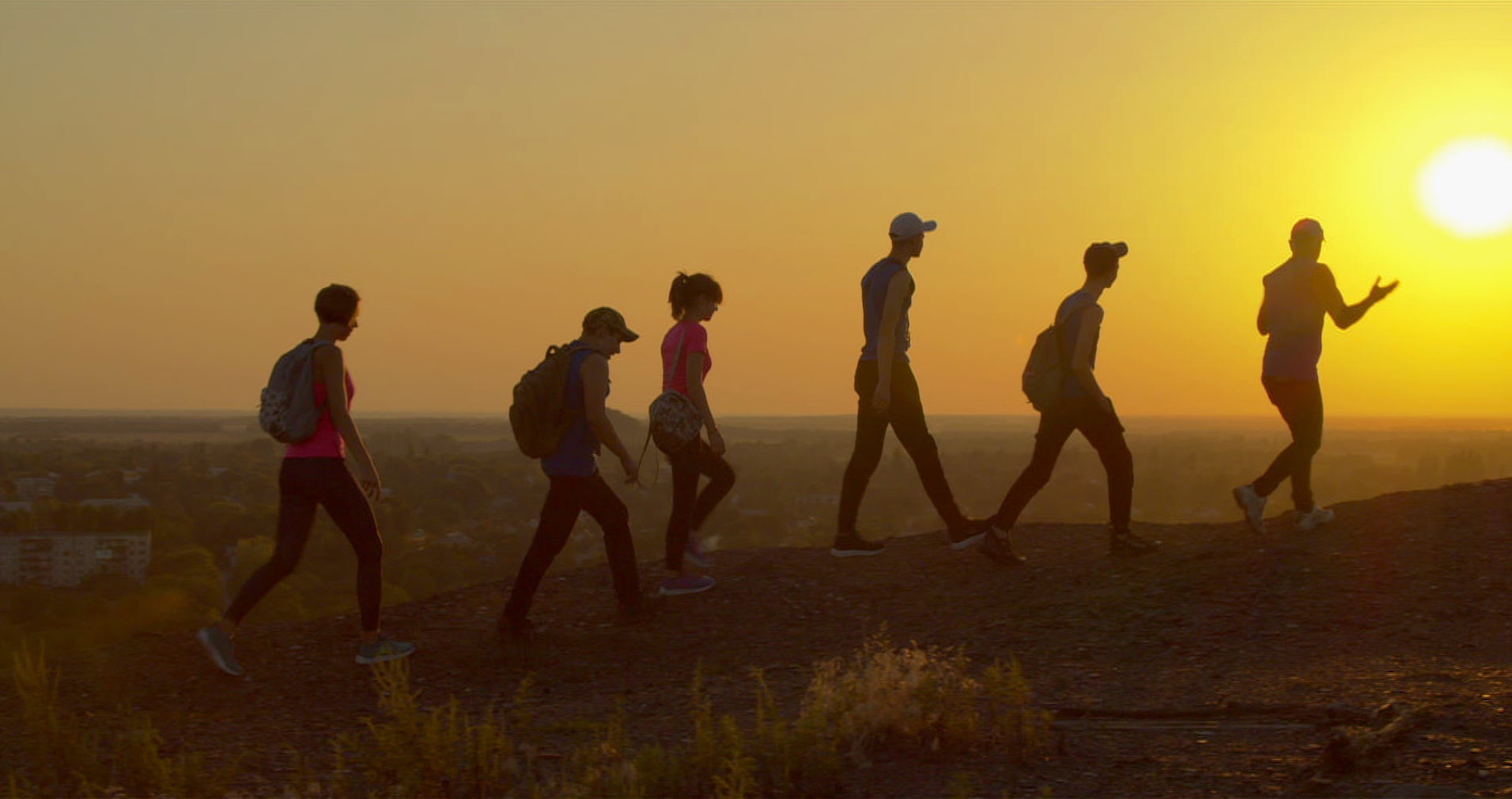 Expedition 49
Director: Alisa Kovalenko
Producer: Valery Kalmykov, Oleksiy Kobelev, Stéphane Siohan, Tomek Morawski, Kasia Kuczynska
A teenage adventure documentary telling the story of five playful Ukrainian kids stuck on the frontline of the Russian war against Ukraine for more than half of their young lives. The coal mines where their fathers work are closing, and the teens are choking, looking for a way out, a way to get to the world outside. One day, an old man offers them a chance to walk to the world's highest mountains: the Himalayas.