For the second year in a row, Docudays UA organizes a Ukrainian delegation to the main European documentary film festival in Amsterdam. We invited feature-length projects in the creative documentary genre at various stages of production to participate in the IDFA delegation.
IDFA is the international documentary film festival in Amsterdam, one of the biggest documentary film festivals in the world. The 33rd IDFA will take place on 18–29 November 2020 in a hybrid format: film screenings will be held in cinemas, but professional sections have been fully moved online.
IDFA is the main meeting place for a broad circle of documentary film professionals from all over the world. Every year, the festival is attended by over 3,000 industry representatives, and this fall, even more are expected. Because now you don't need to book a plane ticket or pay for accommodation to participate in professional events at IDFA, you only need to buy the industry accreditation and join the events online.
The festival's large-scale programme is aimed at supporting film projects at various stages of production. Among the numerous events, an important place belongs to presentations of national delegations. The Ukrainian delegation's presence at the main documentary film forum in Europe is gradually becoming a good tradition. For the second time now, Docudays UA is organizing a delegation, creating opportunities for Ukrainian authors to present their projects to the international professional community. In 2019, our representation at IDFA, as well as at Marché du Film in Cannes this spring, became important thanks to support from the State Film Agency of Ukraine and the Ukrainian Institute.
Selected projects


Iron Butterflies
Director: Roman Liubiy
Producer(s): Andrii Kotliar, Volodymyr Tykhyy, Anna Zobnina
Expected release date: June 2021
A Butterfly-shaped shrapnel found in the body of the pilot of flight MH17 leads to the identification of the state responsible for a war crime that has gone unpunished. Iron Butterflies is a hybrid documentary investigating multiple layers around the downing of MH17 in Eastern Ukraine in 2014.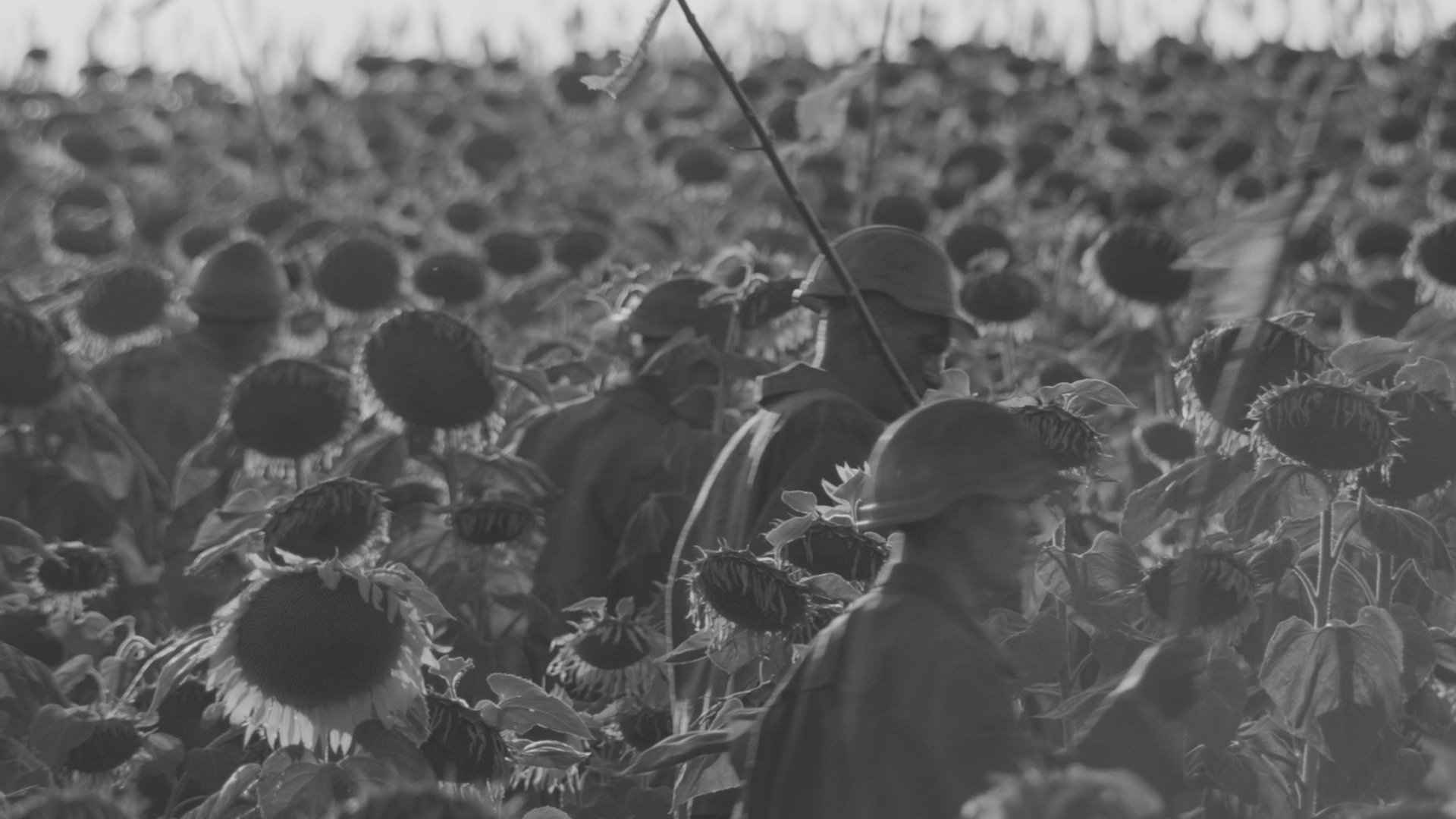 Storms Are Whispering
Director: Oksana Karpovych
Expected release date: November 2022
Woven around the real-life murder of the filmmaker's great-grandmother, the film brings together a polyphony of female voices to describe the experience of womanhood and violence against the backdrop of Ukraine's tumultuous history and everyday life of the country's regions.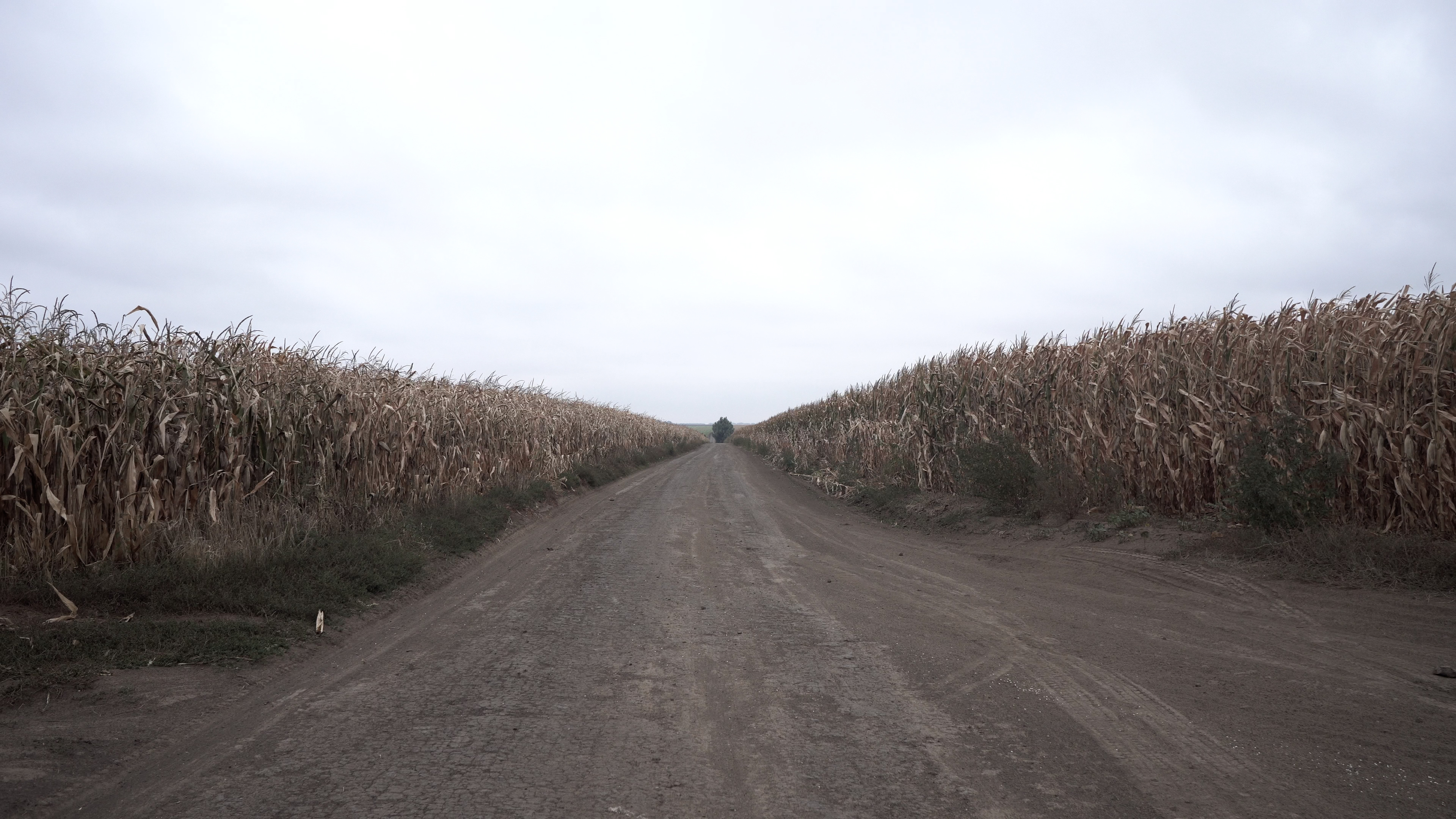 Tales of a Toy Horse
Directors: Ulyana Osovska, Denis Strashny
Producers: Denis Strashny, Ulyana Osovska, Docutoloka (UA); Ülo Pikkov, Silmviburlane (EE)
Expected release date: January 2021
An intimate and poetic cinema verite with animated interludes reveals the philosophy of life of an old monk and artist, who for many years keeps his monastic vow to find something good in every day. Combining spiritual life with social activism since 2014, he takes multiple trips to deliver humanitarian aid to Donbas, where his vow is challenged by the war-torn reality.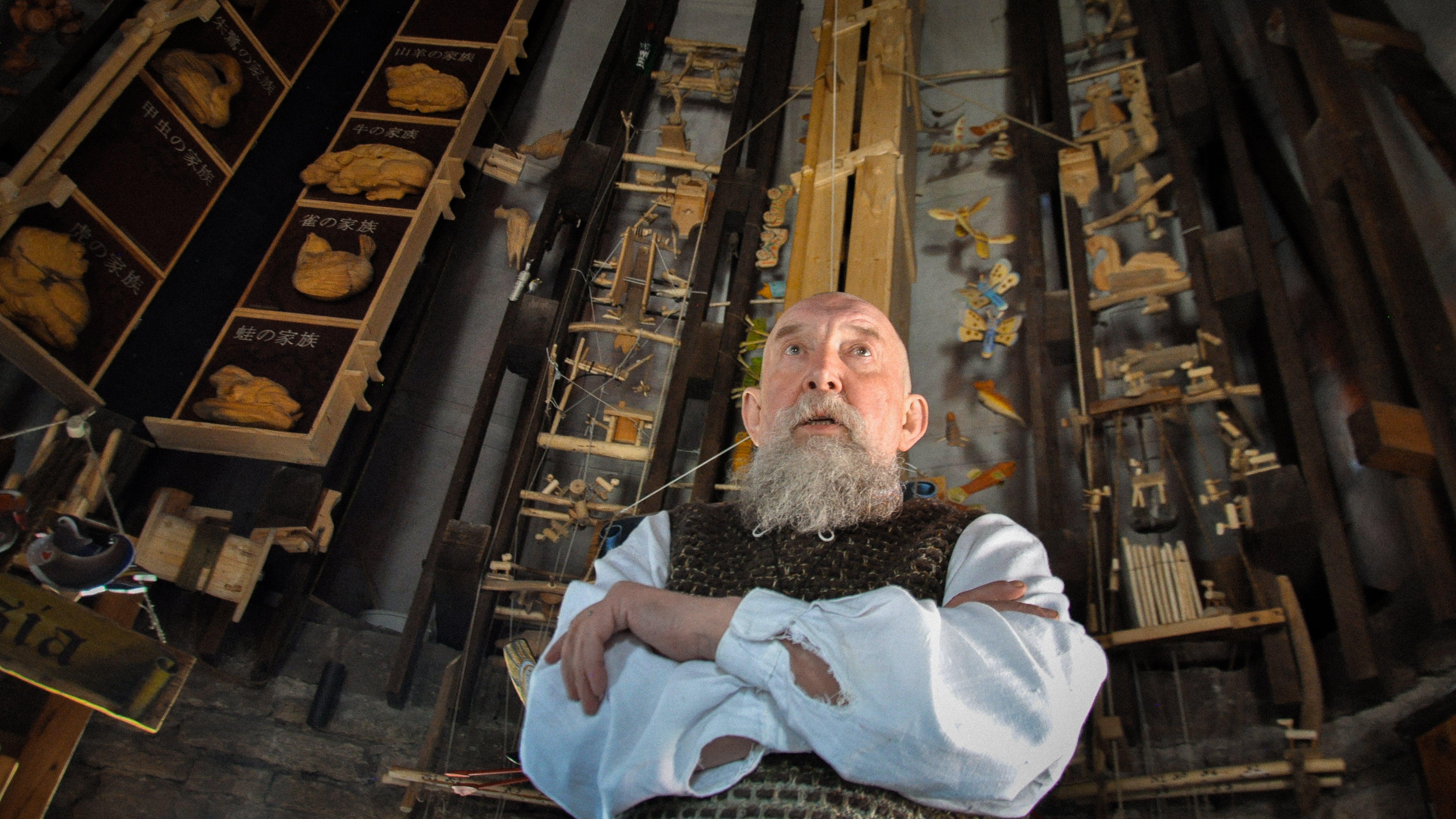 Pearl of the Absurd
Director: Oleksandra Chuprina
Producers: Oleksandra Chuprina, CUC (Contemporary Ukrainian Cinema)
Expected release date: 2021
Oleksandra loves her native city of Odesa as much as she hates it. Her attempts to save old Odesa from gentrification lead to a personal quest – a search for traces of her great-grandfather, executed by the Soviets in 1938. KGB archives that were never meant to be seen point to a field. There, under the ground, in a mass grave, Oleksandra's great-grandfather might lie. Meanwhile, the old buildings – the only witnesses of those events – are fading away.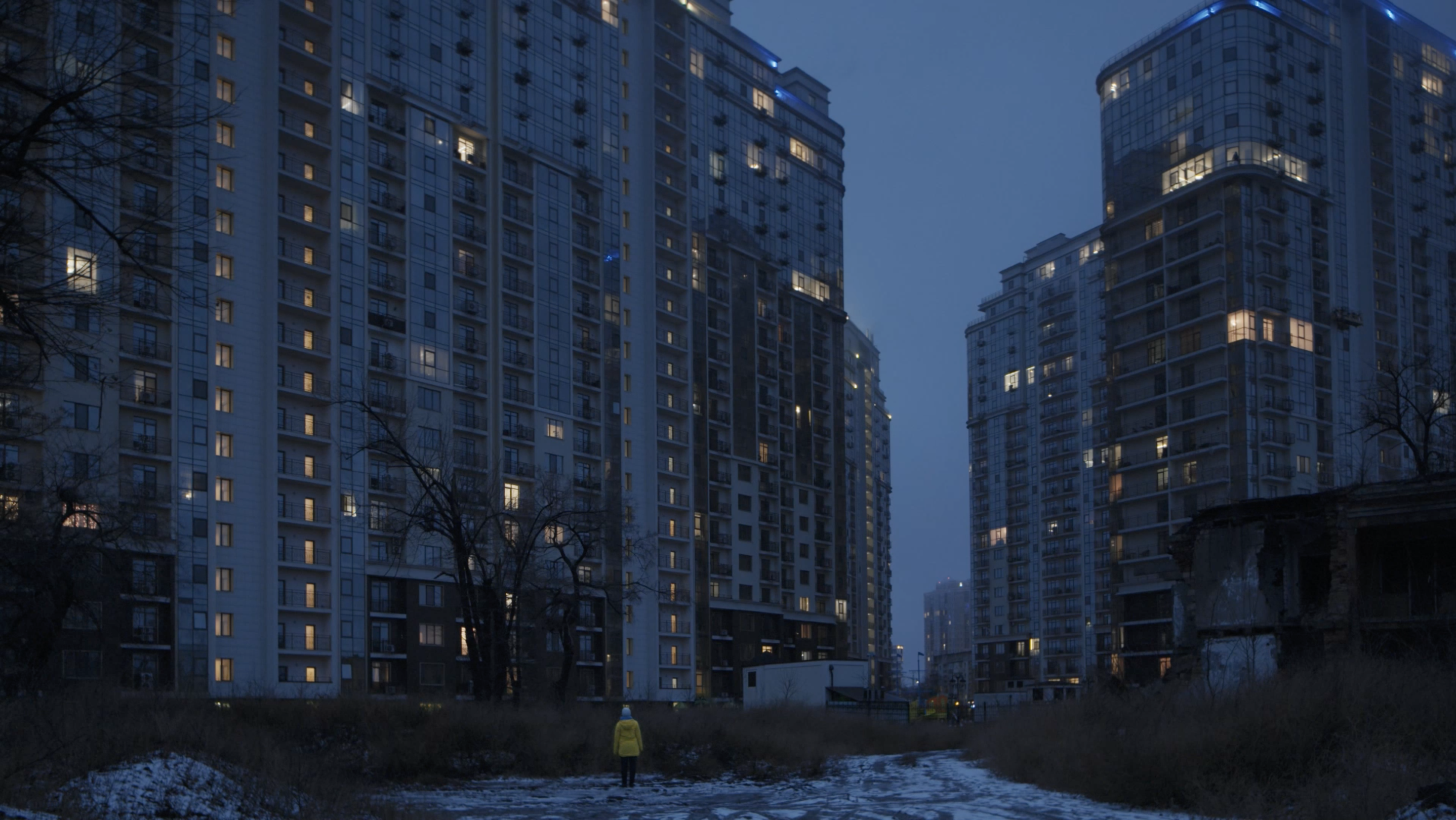 Shut the fuck up!
Director: Taisiia Kutuzova
Producers: Stephane Siohan (East Roads SAS, France), Olga Beskhmelnytsina (DGTL RLGN LLC, Ukraine)
Expected release date: March 2022
Serhiy, a shy teenager aged 16, investigates corruption in his small town near Kyiv, until one day, he gets punched by a local councilor. Three years later, Serhiy is now 19, and amid a nationwide wave of attacks against civil society activists, he wants to get his revenge: by running for office against the man who tried to silence him.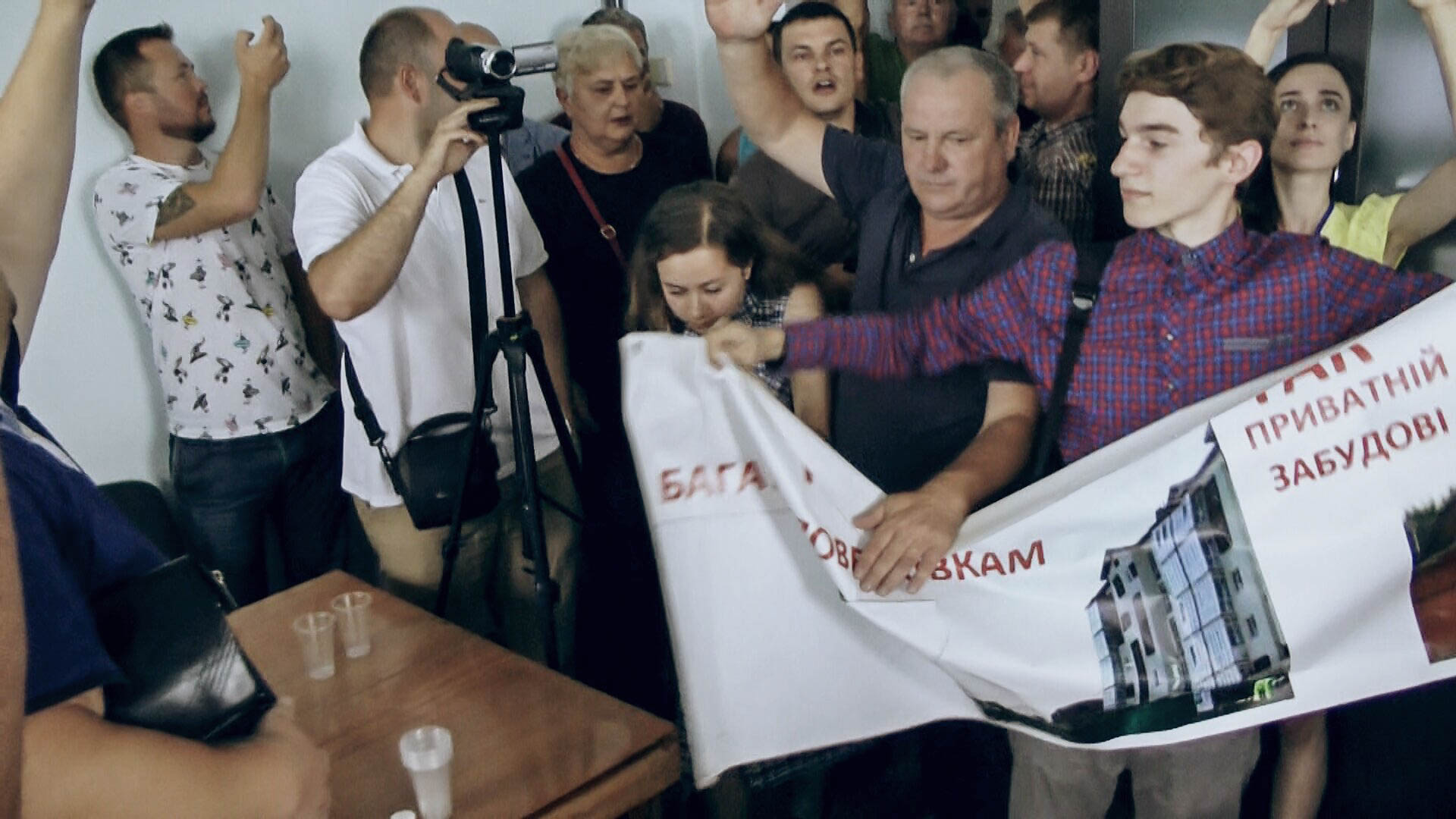 Should you have any questions, please write us at [email protected] with "Ukrainian delegation to IDFA 2020" in the email subject line.