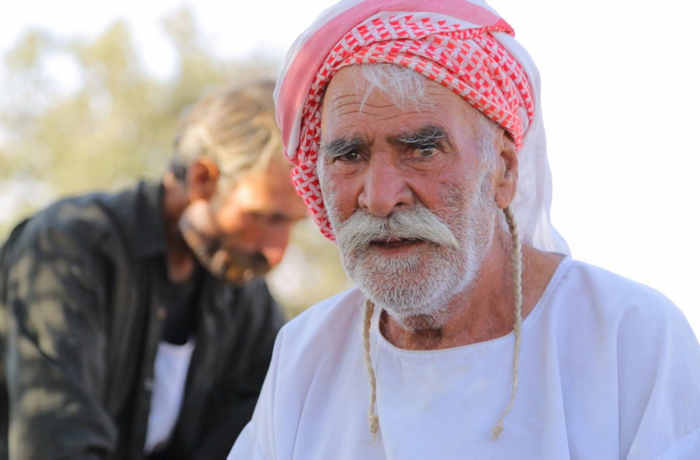 The road is paved by acts of genocide, mass executions, and enslavement. The rise of the so-called Islamic State of Iraq and the Levant scatters countless families of the Yezidi minority in Kurdistan. The film is about a young man going back to his besieged village to save his elderly parents who were left behind by the first wave of refugees.
Production and Sales
Directorate of Cinema Arts – Duhok, +964627624597, info@duhokfilm.com, www.duhokfilm.com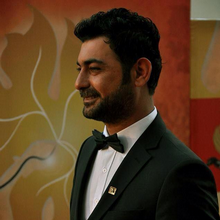 Director
Rekesh Shahbaz
Rekesh Shahbaz was born in Duhok, Iraq in 1981. He graduated from the Institute of Fine Arts in Duhok. He has performed in several plays as the lead actor, and has a background in managing TV programs, hosting, and TV documentaries.
Filmography
A Journey to Duhok Bazar (2006), Yes We Can (2008), The Earth's Melody (2012)