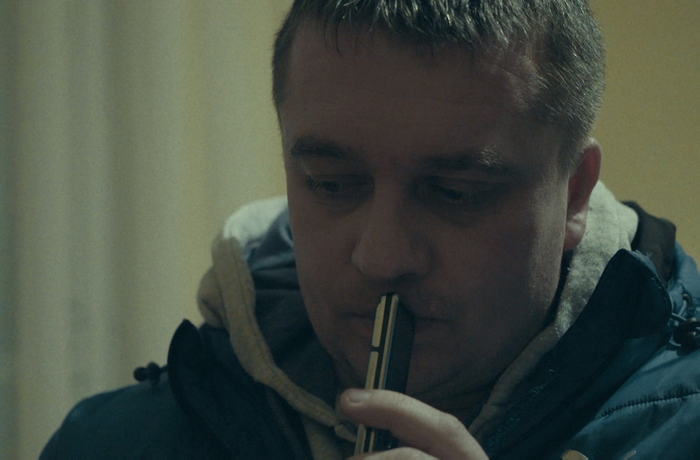 The film is about two brothers; one of them stayed at home in Lviv, and the other is held captive in a hospital in Donetsk after the last battles for Donetsk Airport. They both believe they will meet again.
Production and Sales
Taras Dron, +380676700641, dron@nordproduction.com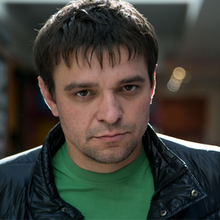 Director
Taras Dron
Taras Dron was born in 1980 in the Ivano-Frankivsk region. He graduated from the Lviv Polytechnic National University. In 2010, he founded a rental studio Nord Production. Since 2014, he has been studying at the Łódź Film School in the Film Direction Department. In March 2016, Taras plans to finish working on his short feature film Chornohora.
Filmography
Selected: Touch and Feel (2013), When This Wind Lies Down (2015)