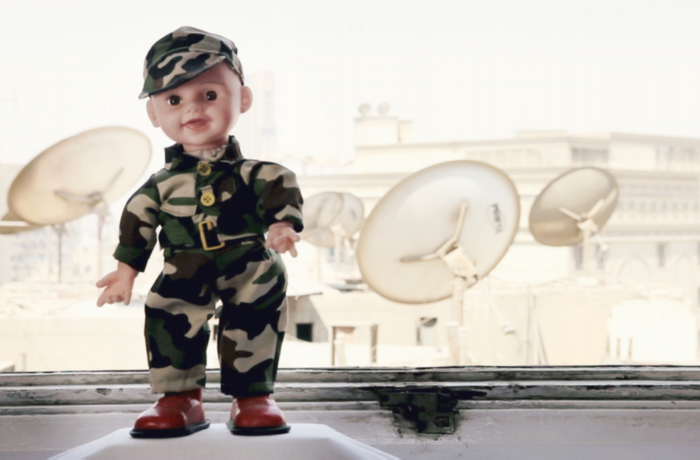 What's left after the Egyptian revolution in 2011? During the presidential election of the former army chief al-Sisi in 2015, everyday life goes on and people in Cairo's alleyways are trying to make the best of it.
Production and Sales
Cortha Film, +41788355158, info@corthafilm.com, www.corthafilm.com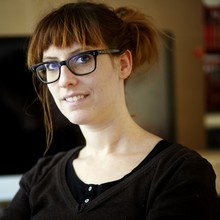 Director
Nikola Ilić and Corina Schwingruber Ilić
Nikola Ilić and Corina Schwingruber Ilić both graduated from the School of Art and Design at the Lucerne University of Applied Sciences and Arts. They have both worked on short documentaries, which have been shown and awarded all around the world. In 2013 they worked for the first time as co-directors of a short documentary, Kod Ćoška. After their second short documentary Just Another Day in Egypt they are now working together on their first feature documentary.
Filmography
Kod Ćoška (2013), Just Another Day in Egypt (2015)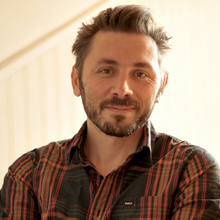 Director
Nikola Ilić