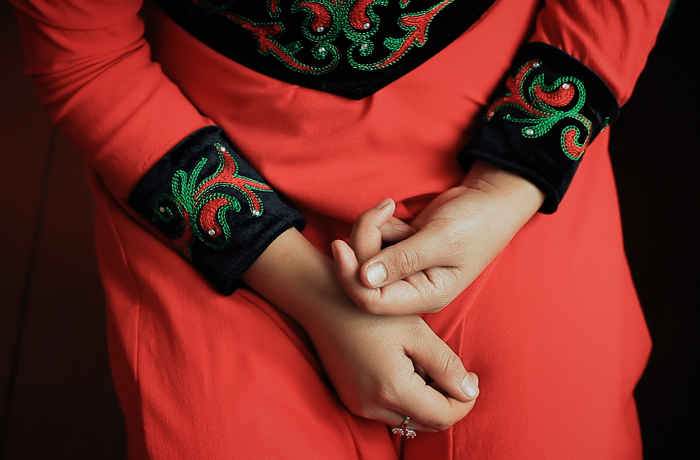 Since Kyrgyzstan gained its independence in 1991, there has been a revival of the ancient practice of 'ala-kachuu', which roughly translates as 'grab and run'. More than half of Kyrgyz women are married after being kidnapped by the men who become their husbands. Some escaped after violent ordeals, but most are persuaded to stay by tradition and the fear of scandal. Although the practice is said to have its root in nomadic customs, the tradition remains at odds with modern Kyrgyzstan. Ala-kachuu was outlawed during the Soviet era and remains illegal under Kyrgyz criminal law, but the law has rarely been enforced to protect women from this violent practice.
CREW
Director: Roser Corella
Producer: Roser Corella
Operator: Roser Corella
Editor: Ariadna Ribas
Sound: Alejandro Parody
Production
Moving Mountains Films, Roser Corella, +4917682322956, contact@movingm.com
Sales
Taskovski Films, Oksana Dykovska, +380509854987, acquisitions1@taskovskifilms.com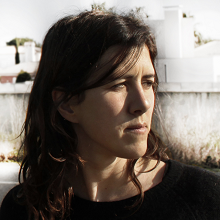 Director
Roser Corella was born in Barcelona in 1978. She is an independent documentary filmmaker currently based in Berlin. Roser began her career as a video journalist for Catalan TV, but her interest in the human stories behind global issues moved her to start self-producing and developing a personal vision within the documentary field. Her work has been shown worldwide, winning awards such as POYI (Picture of the Year International) in the USA, and CANAL+ France Award at the Women's Film Festival of Créteil. Her fascination for the documentary genre has led her around the world in search of stories to tell – not only to witness, but to challenge and raise critical questions about contemporary societies.
Filmography
Filmography: Machine Man (2011), Prisoners of Kanun (2014)