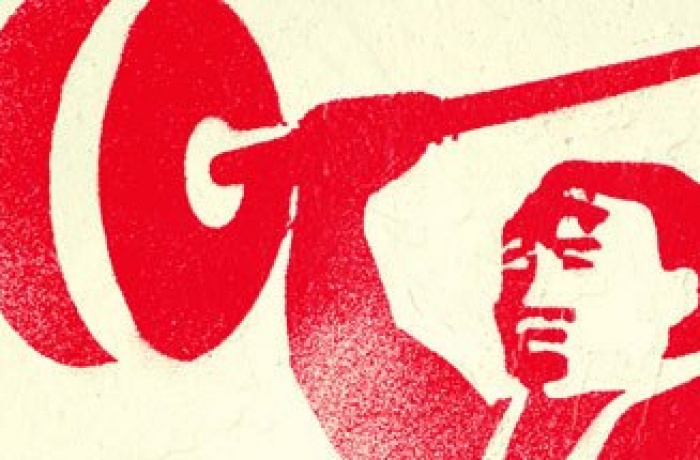 We are happy to announce the Call for Entries for the 10th edition of the Docudays UA International Human Rights Documentary Film Festival which will be held in Kyiv, Ukraine, on March 22—28, 2013.
Deadline for entry – November 30, 2012.
Competition program consists of non-fiction films of any genre and timing produced in 2011-2012. In total there are three competitions: DOCU/Life (presents full-length creative documentaries?? where problems with human rights observance are shown with artistic means of expression); DOCU/Right (presents feature-length documentaries focused on problems with human rights observance); DOCU/Short (presents documentaries of no more than 45 minutes of running time).
More than 20 000 people will come to see the best documentaries from all over the world. Famous filmmakers and talented young script writers, film directors and producers from Europe, America, Asia and Africa come to Kyiv to present their films and take part in discussions, round tables, workshops DOCU/Class.
Docudays UA is considered to be largest information campaign on human rights in Ukraine. Docudays UA in Kyiv and Travelling Festival which is held in about 110 towns all over Ukraine.