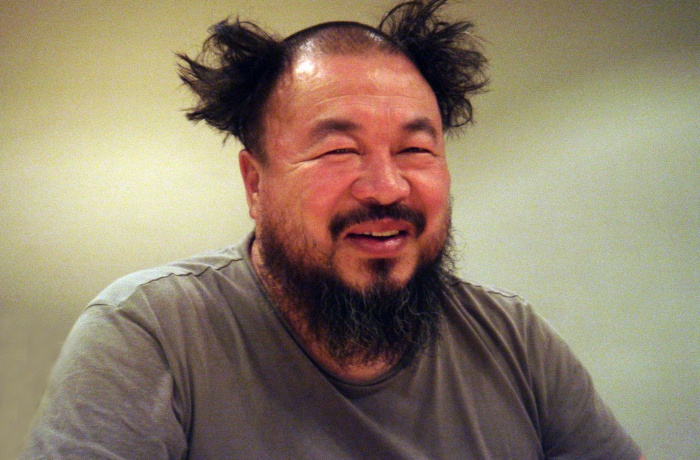 Ai Weiwei: Never Sorry is the first feature-length film about the internationally renowned Chinese artist and activist, Ai Weiwei. In recent years, Ai has garnered international attention as much for his ambitious artwork as his political provocations. Ai Weiwei: Never Sorry examines this complex intersection of artistic practice and social activism as seen through the life and art of China's preeminent contemporary artist. From 2008 to 2010, Beijing-based journalist and filmmaker Alison Klayman gained unprecedented access to Ai Weiwei. Klayman documented Ai's artistic process in preparation for major museum exhibitions, his intimate exchanges with family members and his increasingly public clashes with the Chinese government. Klayman's detailed portrait of the artist provides a nuanced exploration of contemporary China.
Production
Alison Klayman, Adam Schlesinger
Awards
2012 – Special Jury Prize at Sundance FF, Opening Night Film at Hot Docs IDF, Berlinale, Golden Satellite Awards Best Documentary Nominee; 2013 – Cinema Eye Honors Best Debut Feature & Production Nominee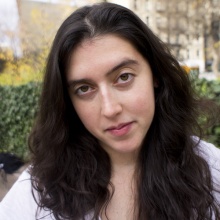 Director
Alison Klayman
Alison Klayman was born in 1984 in Philadelphia, USA. She graduated with a BA in history from Brown University in 2006, and subsequently spent four years living in China where she produced radio and television features for various international and local channels. Ai Weiwei: Never Sorry is Alison Klayman's debut feature documentary, which she directed, produced, filmed and co-edited. She is a 2011 Sundance Documentary Fellow and one of Filmmaker Magazine's '25 New Faces of Independent Film'.