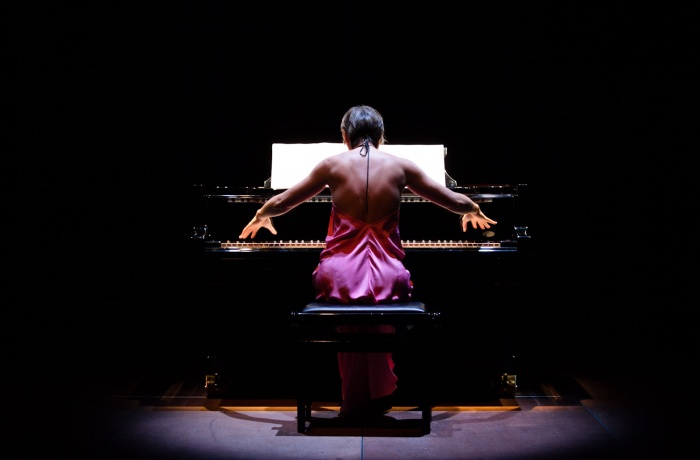 A poetic, sensuous and visual film about fertility, and by extension an ode to women and their bodies. The filmmaker followed the trail of the unconventional pianist Tomoko Mukaiyama, who within an art project in Japan invited women – and men – to talk about this intimate subject: about children who were or were not born, about sexuality and life-choices. It became an epic about motherhood, miscarriages and menopause, in which the filmmaker explores universal themes around life and death. The majestic landscape and Bach's music turn the viewing of this film into a ritual, almost a kind of mourning. The title refers to a Japanese ritual to commemorate unborn – and therefore invisible – children.
Production
Zeppers Film & TV, Judith Vreriks, Joh. Verhulststraat 174, 1075 HC Amsterdam, the Netherlands, +31 (0)20‐6758594,
[email protected]
, www.zeppers.nl
Sales:
Doc and Film, Daniela Elstner, 13, rue Portefoin, 75003 Paris, France, +33 1 42 77 89 65,
[email protected]
, www.docandfilm.com
Awards
2011 – Honorary Mention at DOK Leipzig IDAF; Golden Calf Nominee at the Netherlands FF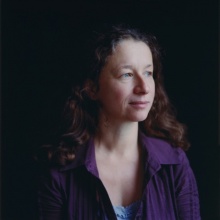 Director
Aliona van der Horst
Aliona van der Horst was born in Moscow, Russia, in 1970. She studied Russian literature at the University of Amsterdam and film at the Dutch Film and Television Academy. She began her career in 1997 with the much-acclaimed The Lady with the White Hat, and since then has received multiple awards for most of her films. Recently she received the Jan Kassies award from the Dutch Cultural Broadcasting Fund for outstanding achievement.
Selected Filmography
(selected): The Lady with the White Hat (1997), After the Spring (2001), The Hermitage Dwellers (2004), Boris Ryzhy (2008), Water Children (2011)