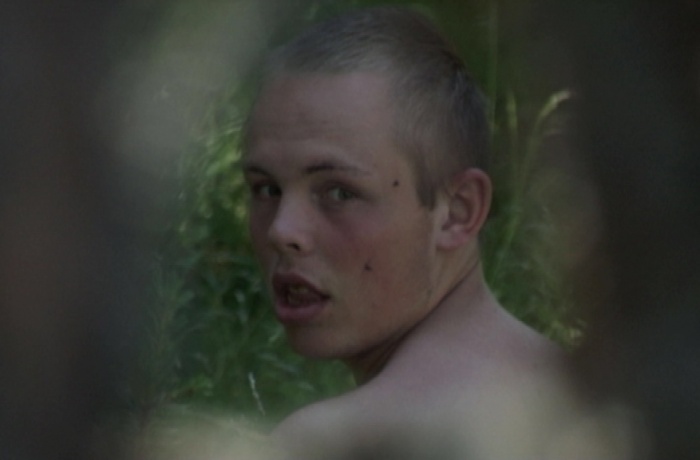 How is it possible to feel someone else's pain? The hero of this film is an autistic boy. His life is divided between an apartment with peeling walls on the outskirts of a large city, and a mental hospital. Anton comes into the frame when he is on the point of becoming a patient at a residential neuropsychiatric institution, a place where people with the sort of diagnosis that he has do not live long. The author, the camera, the hero. The distance between them shrinks with every passing minute, and the author has to enter the shot and become a character in the story. However, it is not a story about how one person helped another, but about how one person recognized herself in another. About how there is Another who lives in each of us, and must be destroyed every day inside of us in order to survive.
Production
Sales:
Intercinema Agency, Raisa Fomina, Druzhinnikovskaya 15, office 305 Moscow, Russia, 123242, +7 499 2559052,
[email protected]
Awards
2012 – Silver Mouse Award of internet critics at Venice IFF; Felix Svetov Award for Best Debut at Stalker HRF; Best Debut Award at ARTDOCFEST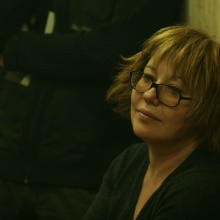 Director
Lyubov Arkus
Lyubov Arkus was born in Lviv in 1960. In 1984 she graduated from the Russian State Institute of Cinematography (VGIK) with a degree in screenwriting and film studies. She worked as a literary secretary for Viktor Shklovsky, and as a screenplay editor at Lenfilm Studios. She is the founder and editor-in-chief of Séance magazine. Since 1993, she has been the founder and chief editor of the Séance publishing house. Since 2010, she has been artistic director of the Séance Workshop [Masterskaya Séance] company. In 2006, she co-created the TV program Private Screening [Zakrytyi pokaz] on Channel One (Russia). From 2006 to 2011 she was a lecturer at the Saint Petersburg State University of Film and Television (SPBGUKIT). Originator and compiler of the 7-volume film encyclopedia A Modern History of Russian Film, 1986–2000 [Noveishaya istoriya otechestvennogo kino, 1986–2000]. She has won numerous professional awards.