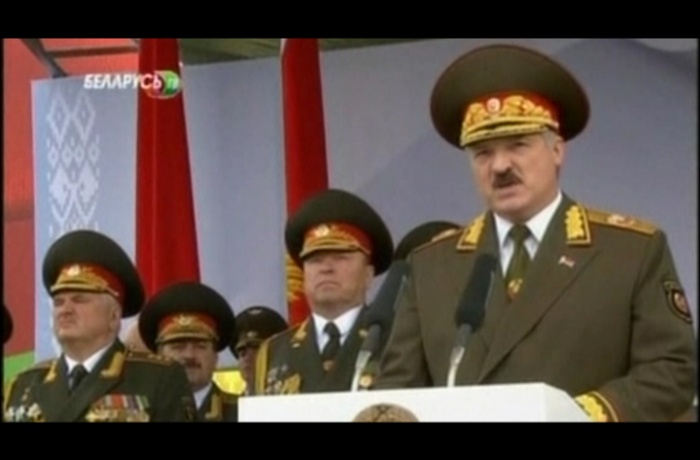 Minsk. December 19th 2010. After the Belarus government blatantly hijacked the results of the presidential election, tens of thousands of Belarusians came onto the streets in a peaceful protest. Tired of a ubiquitous system of lies, these demonstrators set their sights on truth and freedom.
Production
Belsat TV, TVP S.A., Jarosław Kamieński, pl. Powstańców Warszawy 7, 00-999 Warsaw, Poland, +48 22 5476907,
[email protected]
, www.belsat.eu
Awards
2012 – A FILM FOR PEACE FF, Opuzen FF, Document 10 International Human Rights DFF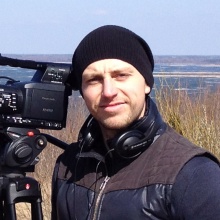 Director
Andrei Kutsila
Andrei Kutsila was born 1983 in Baranovichi, Belarus. He graduated from Belarusian State University with a degree in journalism in 2007. In 2009 he graduated from the Belarusian State Academy of Arts. He now works as a freelancer with broadcasting channels and studios.
Selected Filmography
Focal Distance (2008), Kill the Day (2010), Enough! To Freedom… (2012)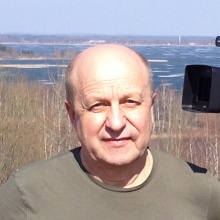 Director
Viachaslau Rakitski
Viachaslaw Rakitski was born in 1953 in Prazaroki, Belarus. PhD in Art, writer, director, reporter. In his books and documentaries he explores Belarusian culture and contemporary political history. Currently he works with Radio Free Europe/Radio Liberty and broadcasting channels.
Selected Filmography
Sannikov's Choice (2011), Statkevich's Road (2011), Enough! To Freedom… (2012)
Director