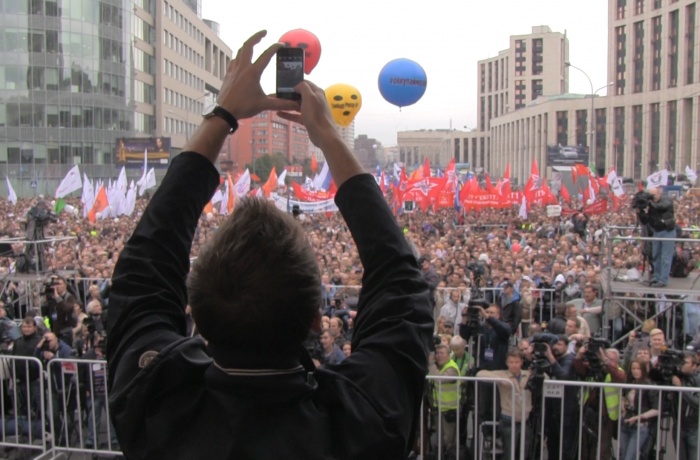 Vladimir Putin's new presidential term began in May 2012. Six months before that, Putin's stability had reached its term. Bolotnaya Square, Sakharov Avenue, Poklonnaya Hill, the Luzhniki Stadium, Chistiye Prudy—all these central places of Moscow became the eyes of a political maelstrom. Time sped up. Time has changed. Time is flowing in a different direction. What will happen next? Who's going to be tomorrow's hero? Which of the opposition leaders: a provocative lawyer, a scandalous pop star, a challenging leftist politician? Or someone completely different? We see them speaking on the screen, speaking on the floor. In the thick of the crowd at the rallies. And sometimes in detention. But what do they have on their minds? What drives them and what do they feel? Thrill, fear, love, or maybe disappointment—how do we know? We neither kept a chronicle of the protest rallies, nor made a news report. We have recorded the thoughts and emotions of these leaders. We want to understand where they lead us. What they call us up for. Even when they are also facing a term—in jail. We don't have the answers yet. What we want is to find the answers together. The pieces of the future film appear online at http://lenta.ru/rubrics/lentadoc as we shoot them, until the puzzle has been assembled. When will it happen? We don't know. Soon enough. But it doesn't depend on us alone. Try to look at the film characters in an unbiased way. Try to understand them. When you think you do understand—that will be The Term. All we'll have to do is edit the footage.
Production
Aviator Production / Russia, Aleksei Pivovarov, Akademika Koroleva 21, Moscow 127427, +7 499 271 78 01,
[email protected]
Sales:
Marx Film / Estonia, Maxim Tuula, Keeia 19 – 257, Tallinn 10616, +7 926 175 25 72,
[email protected]
, www.marxfilm.com
Awards
2012 – Made in Russia Award, Best Journalism and Infotainment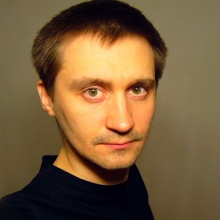 Director
Pavel Kostomarov
Pavel Kostomarov was born in 1975. After earning his first degree in biology, Kostomarov graduated from VGIK's Cinematography Department in 2002. As a DoP, Kostomarov shot features with Aleksei Uchitel, Aleksei Popogrebsky and Boris Khlebnikov. Since 2003, he has also worked as a director and cinematographer on his own projects. In 2010 Kostomarov received the Berlinale's Silver Bear for Outstanding Artistic Achievement.
Selected Filmography
(selected): The Transformer (2003), Life in Peace (2004), The Mother (2007) – co-directed with Antoine Cattin; I Love You (2010), I Don't Love You (2012) – co-director Alexander Rastorguev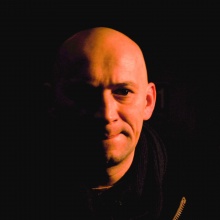 Director
Alexander Rastorguev
Alexander Rastorguev was born in 1971. In 1999 he graduated from the St. Petersburg State Theatre Arts Academy and worked as a director on the state regional channel Don TV, but was fired along with the crew for directing the documentary Clean Thursday. In 2001 he founded Kino Studio. He has won various prizes, including the Laur Russian National Award, the Special Jury Award at IDFA, the White Elephant Award, and the Triumph Award.
Selected Filmography
(selected): Mommies (2011), Clean Thursday (2003), Tender's Heat. Wild Wild Beach (2005); I Love You (2010), I Don't Love You (2012) – co-directed with Pavel Kostomarov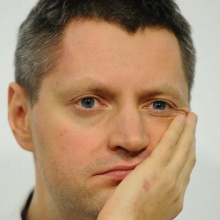 Director
Aleksei Pivovarov
Alexey Pivovarov was born in 1974. In 1997 he graduated from the philology faculty of MGU. In 2008 he became a managing editor and a prime-time news anchor at NTV. In recent years Alexey has written, produced and presented five docudramas: Rzhev: General Zhukov's Unknown Battle (2009, NIKA Special Prize), Moscow. Fall of 1941 (2010), The Captive Heroes of Brest (2010), Betrayal: The Story of Vlasov's Second Shock Army (2011). He initiated The Term project. In 2010 Alexey was the recipient of Russian GQ's Media Personality of the Year Award.