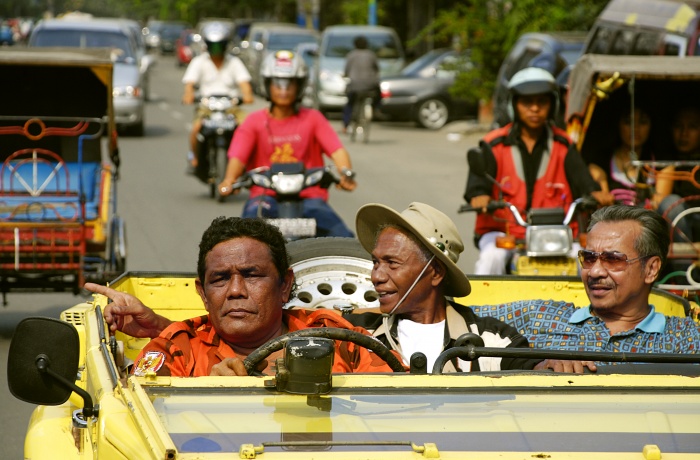 Anwar Congo and his friends dance their way through musical numbers, twisting arms in film noir gangster scenes, and galloping across prairies as cowboys. Their foray into filmmaking is being celebrated in the media and debated on television, even though Anwar Congo and his friends are mass murderers. When the government of Indonesia was overthrown by the military in 1965, Anwar and his friends were promoted from small-time gangsters who sold movie theatre tickets on the black market to death squad leaders. They helped the army kill more than one million alleged communists, ethnic Chinese, and intellectuals in less than a year. As the executioner for the most notorious death squad in his city, Anwar himself killed hundreds of people with his own hands.
Production
Final Cut for Real, Signe Byrge Sørensen, Forbindelsesvej 7, 2100 Copenhagen, Denmark, tel: +45 3543 6043,
[email protected]
, www.final-cut.dk
Sales:
Danish Film Institute, Gothersgade 55, Copenhagen, Denmark, +45 3374 3400,
[email protected]
, www.dfi.dk
Awards
(selected): 2012 – CPH:DOX Award at Copenhagen International Documentary Festival, 2013 – Panorama Audience Award for Best Documentary and Prize of the Ecumenical Jury at Berlin International Film Festival, 2013 – Best Documentary at BAFTA Awards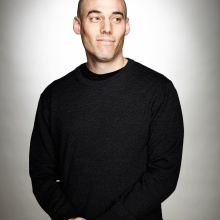 Director
Joshua Oppenheimer
Joshua Oppenheimer was born on September 23, 1974 in Texas, USA. He is the director and producer of numerous award-winning films. Joshua graduated as a Bachelor of Arts at Harvard University; he also earned a Ph.D. from the Central Saint Martin's College of Art and Design, University of the Arts, London. His first film The Entire History of the Louisiana Purchase (1997) won a Gold Hugo from the Chicago International Film Festival (1998).
Selected Filmography
The Entire History of the Louisiana Purchase (1997), The Globalisation Tapes (2003), The Act of Killing (2012), The Look Silence (2014)