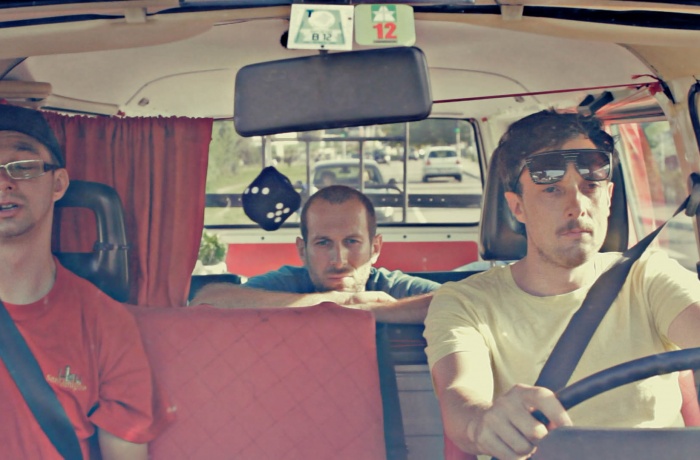 Twenty-nine-year old Enea is "super-mega-duper smart and handsome," but he's also autistic. He has never had sex but really wants to, and there's nothing wrong with his body that should stand in his way. As Italy doesn't offer any legal solution to his problem, Enea embarks on a road trip with his friends Carlo and Alex. They start out at an Austrian brothel, then try a Swiss "sex assistant," and finally decide to go to Hamburg and meet a group of German sex workers trained to deal with disabled clients. What started out as a quest for sex soon becomes a journey into Enea's most intimate feelings and a way for his two friends to explore their own conceptions of love, friendship and freedom. The camera acts like a fly on the wall, capturing Enea's world and the trip with his friends in the spirit of a feel-good movie. But the film also shows how Enea is often forced to sit on the sidelines and watch as others satisfy their desires.
Production
Sales:
Awards
2013 – Golden Dove at DOK Leipzig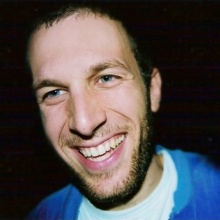 Director
Carlo Zoratti
Carlo Zoratti was born in 1982. He graduated in interaction design at Turin University before moving to the Fabrica research center. He worked there for two years before becoming a freelance filmmaker and director. He has directed several music videos, short movies, the live show of the Italian pop star Jovanotti and funded the Italian web-tv channel Pronti Al Peggio. His experience varies from fiction to documentary. The Special Need is Carlo Zoratti's first feature film.
Selected Filmography
The Special Need (2013)