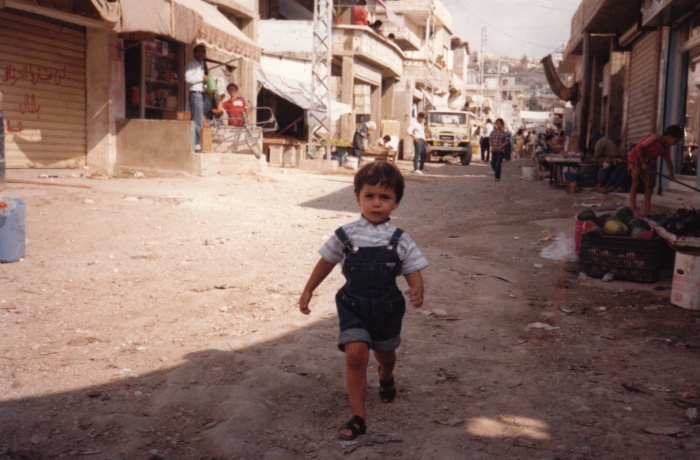 An intimate, fierce, often humorous, A World Not Ours is a portrait of three generations of exile in the refugee camp of Ain el-Helweh, in southern Lebanon. Based on a wealth of personal recordings, family archives, and historical footage, the film is a sensitive and illuminating study of belonging, friendship, and family. Filmed over more than 20 years by multiple generations of the same family, A World Not Ours is more than just a family portrait. It's an attempt to record what is being forgotten, and mark what should not be erased from collective memory.
Production
Nakba FilmWorks, Patrick Campbell, #4 450, Kingsland Road, London, Great Britain, +44785840462,
[email protected]
, www.nakbafilmworks.gb.net
Sales:
MPM Film (Movie Partners in Motion), 17 rue Julien Lacroix, 75020, Paris, France, + 331 58 53 57 12,
[email protected]
, www.mpmfilm.com
Awards
2013 — Peace Film Award and Panorama Audience Award at Berlinale Panorama; 2013 — Best Film in International Competition at Edinburgh International Film Festival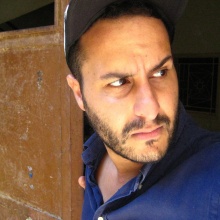 Director
Mahdi Fleifel
Mahdi Fleifel is a Palestinian filmmaker and visual artist based in London. He was born in Dubai, raised in the Ain el-Helweh refugee camp in Lebanon and later in the suburbs of Elsinore, Denmark. He graduated from the British National Film and Television School in 2009. His short films have been screened at more than a hundred festivals around the world and have won many best film awards. A World Not Ours is his first feature film.
Selected Filmography
Shadi in the Beautiful Well (2003), Hamoudi & Emil (2004), Arafat & I (2008), 4 Weeks (2009)