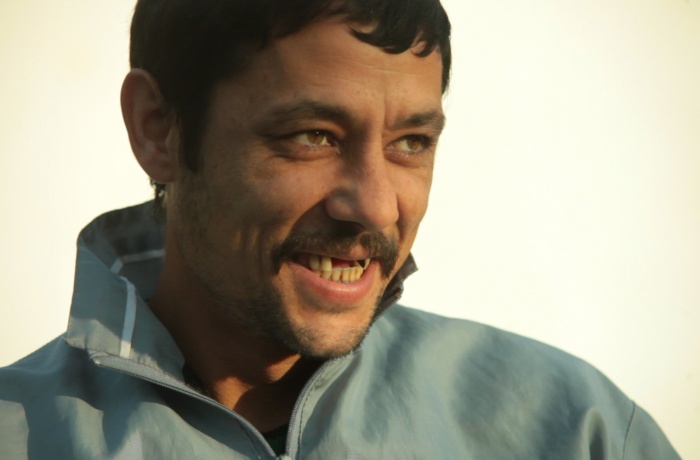 Loli Kali Shuba is the name Gypsy kids in Transcarpathia call a ladybug. Like all kids, they play with ladybugs, holding them in their hands and singing songs to them. Time goes by and the kids grow up. Loli Kali Shuba is a kind of essay on the director's past, an attempt to travel back to the place where the characters from his previous black-and-white film on Transcarpathian Gypsies live. Oleksandr Balahura visits familiar places to check upon the life of the camp dwellers, to build a bridge between the present and the past.
Production and Sales
Inspiration Films, SvitlanaZinovieva, +38 050 334 16 56, szinow@gmail.com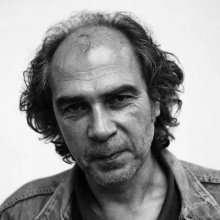 Director
Oleksandr Balahura
Oleksandr Balahura was born in 1961 in Lyuboml, Volyn Oblast, Ukraine. In 1981 he was admitted to the Department of History at Taras Shevchenko University in Kyiv and graduated from it in 1987. After that he worked as a history teacher. Later he worked at the Ukrainian Chronicle and Documentary Film Studio. In 1998 he moved to Italy with his family. An independent film director who has made about 20 documentaries. His first short documentary To Our Brothers and Sisters won the Grand Prix at the IFF in Florence.
Selected Filmography
(Selected):To Our Brothers and Sisters (1990), Anthologion (1996), Butterfly Wings (2007), Loli Kali Shuba (2013)