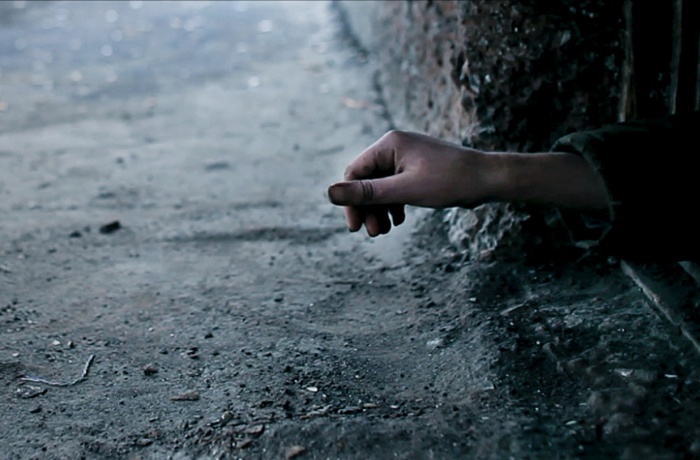 A documental triptych about a group of hobos who have survived drug addiction, grown up and started living adult lives. It's a story about a boy who is facing the surreal, degenerate society of his native village, full of hatred and sadistic anger, while searching for his mother. It's a story about a pregnant girl who wants to give birth to a child whose childhood probably will be even worse than the mother's. But she is forced by her own sisters to have an abortion.
Production and Sales
Novotny & Novotny Filmproduktion GmbH, Weimarerstrasse 22, Vienna, Austria, + 43 1 478 71 70, kino@novotnyfilm.at, www.novotnyfilm.at
Awards
Selected: 2013 – 'Heart of Sarajevo' for the Best Documentary, 2013 – Jury Prize for the Best Documentary Feature at Raindance Film Festival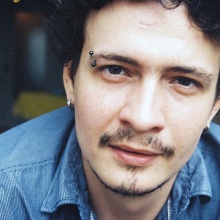 Director
Juri Rechinsky
Juri Rechinsky is a director, film editor and scriptwriter. He was born in 1986, studied at the Kyiv Polytechnic Institute and the Kyiv Karpenko-Kary University of Cinema and TV, but did not graduate. Rechinsky worked as a director and editor on TV, and as an editing director in advertising, short and feature film production.
Selected Filmography
Sickfuckpeople (short) (2011), Sickfuckpeople (2013)