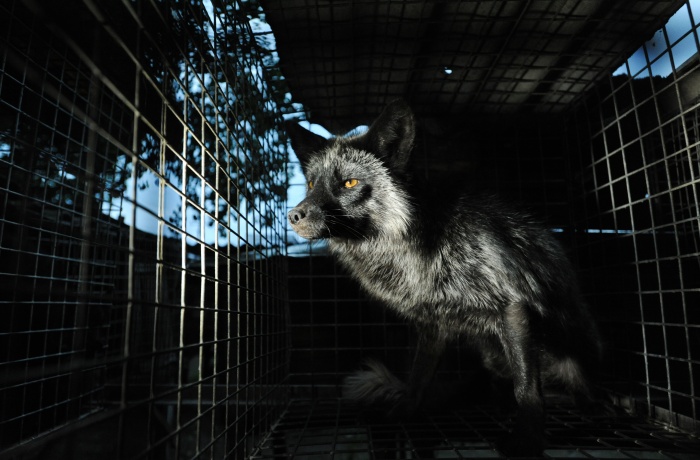 Award-winning photographer and activist Jo-Anne McArthur has been traveling the world for over ten years to document the mistreatment and suffering of animals at the hands of western industry. The Ghosts in Our Machine joins the impassioned McArthur on covert missions: to factory farms in the dark of night where animals raised for fur or food are kept in appalling conditions, and to an almost utopian sanctuary for rescued animals. Her goal is to demonstrate the sentience of non-human animals; her deep connection with these animals is palpable in her photography. She takes these photographs in order to bear witness; her stunning portraits of the animals capture their unique personalities, quirks and intelligence, and make a compelling argument on their behalf. Poetic and engaging, this powerful film will spark important conversations about the relationships between human and nonhuman animals on our shrinking planet.
Production
Ghosts Media Inc, Liz Marshall, 117 Parkmount Road, Toronto, ON, M4J 4V3, Canada, info@theghostsinourmachine.com, www.theghostsinourmachine.com
Sales:
Films Transit International, Jan Rofekamp, +1 (514) 844-3358, jan@filmstransit.com, www.filmstransit.com
Awards
(Selected): 2013 —Top Ten Audience Favorite at Hot Docs Film Festival; 2013 – Best Nature/Environment Golden Sheaf Award at Yorkton Film Festival; 2013 – Special Jury Prize International Competition at DMZ Docs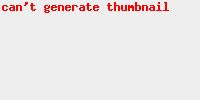 Director
Liz Marshall
Liz Marshall is a multi-award-winning filmmaker (director, writer, producer) and a cross-platform creator who fuses character-driven cinematic storytelling with social and environmental justice issues.
Selected Filmography
Stephen Lewis Foundation Trilogy (2007), The Rawside of the… The Bourbon tabernacle choir (2008), Girls of Latitude (2008), Water on the Table (2010)