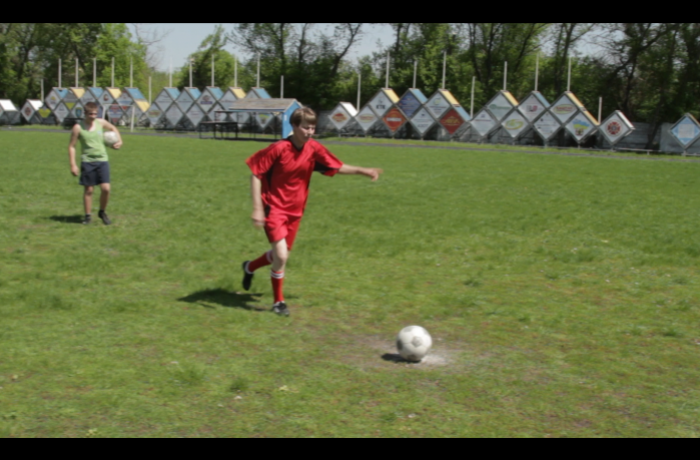 Zo is a former soccer player. After leaving sports, she has to fight for survival and to define her new self.
Production
Inspiration Films, +38 050 334 16 56, Szinov@gmail.com, Світлана Зінов'єва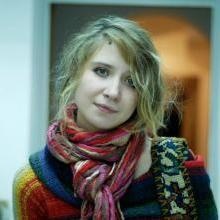 Director
Alisa Kovalenko
Alisa Kovalenko was born in 1987 in Zaporizhia, Ukraine. She has studied journalism at the Shevchenko Kiev State University, and later cinema documentary direction under the supervision of Alexander Koval at the KarpenkoKary National University of Theatre, Film and Television in Kiev.
Selected Filmography
Olehowska Nostalgia (2011), Tak to właśnie jest (2012)