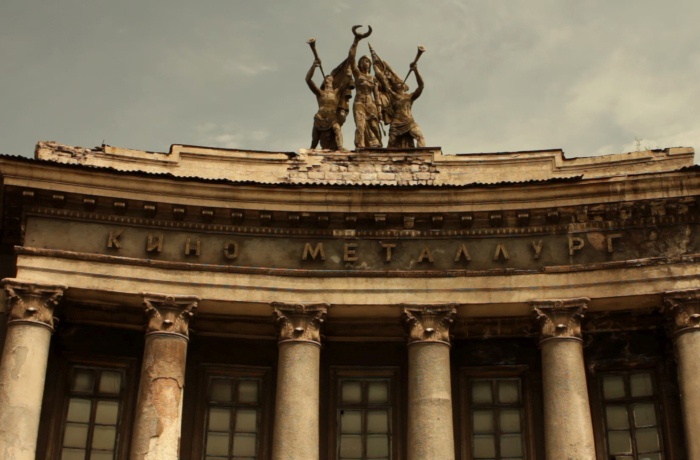 May 2014. Serhiy Zhadan, Oleksiy Vorsoba, Vlad Kreymmer, and Olha Mykhaylyuk have gathered in Mstsyhovsky's estate (Seleznivka village), near the town of Alchevsk, to work on the musical and literary production entitled 'Punctuation'. Everything is going on in waltz time.
Production
Студія Гармата Фільм, бульвар Лесі Українки, 15-а, оф. 2 ,
[email protected]
, Київ, 01133, Україна, +38 097 5586617, Ія Мислицька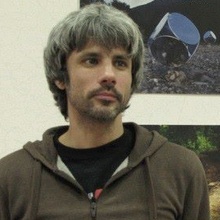 Director
Vadym Ilkov
Vadym Ilkov was born in 1972 in Donetsk. Worked as a director of photography on a number of documentary and animation films produced by the Dovzhenko Film Studios, as well as independent productions.
Selected Filmography
Selected: Tomen. Colors of Life (2002), A Play for Three Actors (2004), Paradise (2006), Philosophy (2007), Mother Died in the Kitchen on Saturday (2009)