Young, adventurous English teacher is assigned to carry out a 'linguistic revolution' in the remote Georgian village. Basically looking for new adventures, a young teacher finds himself on the frontier of the big political change in the country. In order to get rid of the Soviet legacy and engage with the western world, government initiates a project to 'invade' Georgia with English speakers. Excited traveler is determined to contribute to a 'radical changes' in a small post soviet country. But when the first wave of excitement disappears, he is confronted with the gloomy reality.
Production and Sales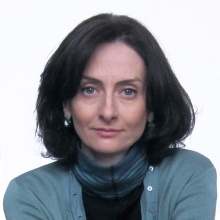 Director
Nino Orjonikidze
Nino Orjonikidze started her career as a TV reporter. After graduating from Goldsmiths, University of London, she worked as a producer and director of documentary films. In 2008, Nino established an independent production company Artefact Production and became a winner of the Lessinia film festival prize in 2010.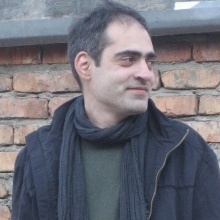 Director
Vano Arsenishvili
Vano Arsenishvili is a film director, cinematographer and editor. After graduating from the Cinema and Film institute in Tbilisi, he studied at the Vienna Film Academy – film directing class. Since 2004 Vano worked on reality shows and documentaries. In 2009-2010 his film Altzaney was nominated for prizes at a number of international film festivals including DOK Leipzig, Krakow Film Festival and others.
Selected Filmography
Asylanten (2004), The Bridge (2005), Altzaney (2009), Journey to Leuville (2014)