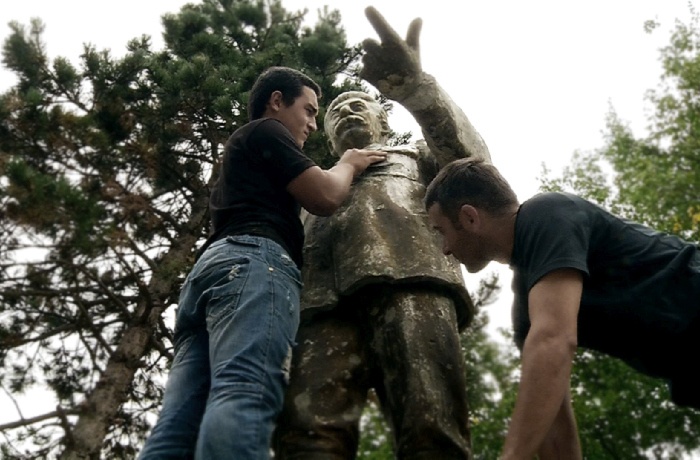 Should a monument to Stalin be left in the nunnery's yard? The main question of the film became the cause of a conflict among the population in a little Georgian village. The 7th-century nunnery at the Savior's Temple at one side, and the leader's monument on the other: is it possible for them to co-exist? How did the church become a shelter for the leader whose name was associated with the fight against religion? What kind of ideological conflicts are typical for 21st-century Georgia? The authors of the film are looking for answers to these questions.
Production and Sales
Georgian Public Broadcaster, 68 M. Kostava, Tbilisi, Georgia, Elene Gabashvili,
[email protected]
, +995577109933, 1.tv.ge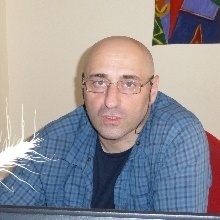 Director
Shalva Shengeli
Shalva Shengeli, born in 1966, graduated from the architecture department of the Georgian Technical University. In 1998 he graduated from the Rezo Esadze studio of the Georgian State University of Theatre and Film's directing department.
Selected Filmography
Baza # 62 (2003), Baza # 1 (2004), Brigade (2005), Unknown Soldiers (2008), The Stadium (2010), The Ballet in Georgia (2013)