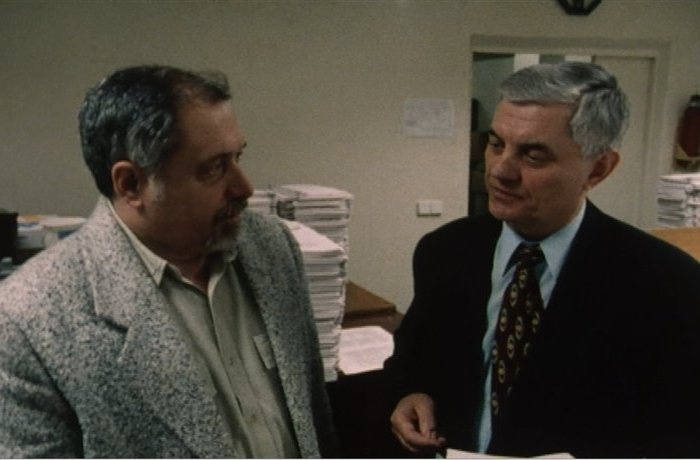 The incredible friendship between Semyon Gluzman, a psychiatrist and former dissident, and General Volodymyr Prystayko, the deputy director of the Ukrainian Security Service, who was in charge of keeping Gluzman's files in the KGB archives.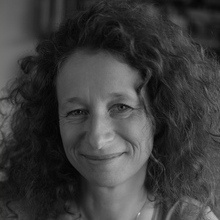 Director
Aliona van der Horst
This Dutch/Russian director has made five documentaries which have won international awards. She studied Russian literature at Amsterdam University and directing at the Dutch Film Academy. She began her career in 1997 with the much-acclaimed documentary The Lady with the White Hat, and since then has received multiple awards for her films, including the Jan Kassies award for the poetic touch in her films.
Selected Filmography
The Lady with the White Hat (1997), After the spring of '68 (2001), The Hermitage Dwellers (2004), Voices of Bam (2006), Boris Ryzhy (2008), Water Children (2011)