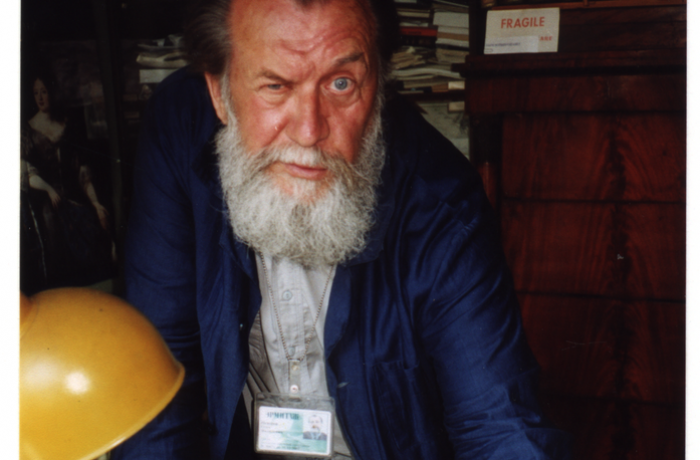 This film is not a simple documentary about the contents of the famous museum in Saint Petersburg. It uses the "Hermitage-niks", the museum's employees, from attendant to director, who have worked there for years, to illustrate the art, rooms and history of what was once the Winter Palace. These colorful characters, inextricably linked to the Hermitage, bring the art, history and spirit of the museum to life. A real treasury of anecdotes about the Hermitage from the people who have seen it through the storms of 20th-century Russia.
Production
Viewpoint Productions, 12 Armada Drive, Hythe, Southampton SO45 5BS, UK, +44 23 8084 1113
Sales:
Illumina Films, Leidsestraat 106, 1017 PG Amsterdam, the Netherlands, +31 20 624 8395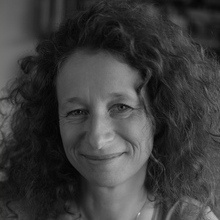 Director
Aliona van der Horst
This Dutch/Russian director has made five documentaries which have won international awards. She studied Russian literature at Amsterdam University and directing at the Dutch Film Academy. She began her career in 1997 with the much-acclaimed documentary The Lady with the White Hat, and since then has received multiple awards for her films, including the Jan Kassies award for the poetic touch in her films.
Selected Filmography
The Lady with the White Hat (1997), After the spring of '68 (2001), The Hermitage Dwellers (2004), Voices of Bam (2006), Boris Ryzhy (2008), Water Children (2011)