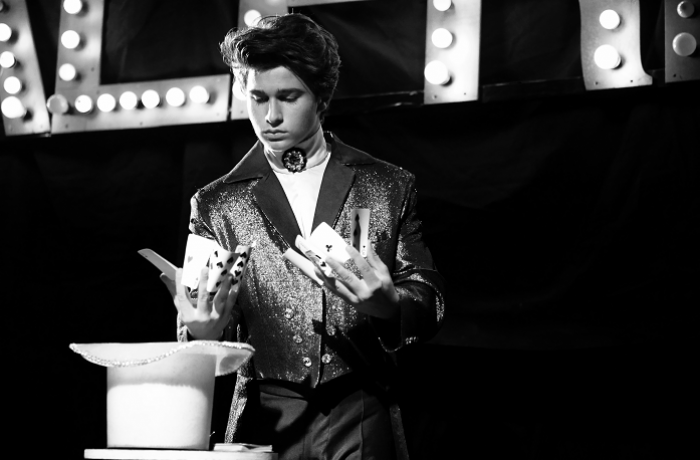 13-year-old Alfredo Lorenzo has a dream: he wants to be the best magician in the world. This isn't a random wish, as his whole family works in the entertainment industry. He was raised performing magic and comes from a long line of artists. For this reason his whole family is helping him to realise his dream. To achieve this, he has a tough road ahead with lots of practice, performances and magic competitions. Alfredo's life seems like one big show, but what does it really take if you have decided your future profession at such a young age? How does Alfredo deal with the pressure, the intense training and life in the limelights?
CREW:
Director: Maaike van der Linden, Marye Hoebe
Producer: Albert Klein Haneveld
Cinematographer: Remko Schnorr
Editor: Femke Klein Obbink
Sound: Bram Boers, Ivar Trentelman
Production and Sales
Hollandse Helden, Overleek 29, 1141 PE Monickendam, The Netherlands. Tel.: 0031 6 22 808 105, www.hollandsehelden.nl,
[email protected]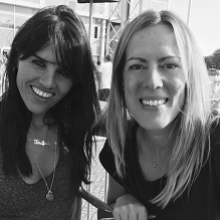 Director
Maaike van der Linden and Marye Hoebe
Maaike van der Linden (1985) and Marye Hoebe (1977) live in Amsterdam and have a lot of experience as program makers for local and national television stations. The documentary 'Alfredo' was their 2016 debut as documentary filmmakers.