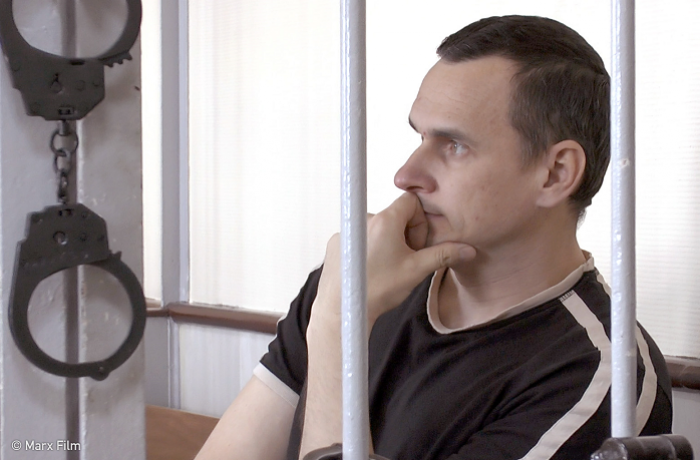 Oleg Sentsov is a Ukrainian filmmaker, Euromaidan activist and native of Crimea. After the Russian annexation of Crimea, he became an active opponent of the occupation. In May 2014 he was arrested by the Russian security service, charged with planned terrorist attacks and transported to Moscow. After over a year in custody, he was sentenced to 20 years in prison, despite the fact that the testimonies were given under duress and evidence was insufficient. Sentsov never pled guilty.
CREW
Director: Askold Kurov
Producer: Maria Gavrilova, Max Tuula, Dariusz Jabłoński, Izabela Wójcik, Violetta Kamińska
Cinematographer: Askold Kurov
Editor: Michał Leszczyłowski, Evgeny Zaozernykh
Sound: Sorin Apostol with the participation of Fahot Production House
Production
A Marx Film, Message Film
Sales
RISE AND SHINE WORLD SALES, Schlesische Str 29-30, 10997 Berlin, Germany. Tel.: +49 30 4737 2980, info@riseandshine-berlin.de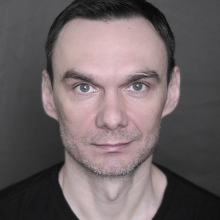 Director
Askold Kurov
Askold Kurov was born in Uzbekistan in 1974, and has lived in Russia since 1991. After studying philology, theatre, and theology and working for eight years as a package designer, he earned a degree in documentary filmmaking from the Marina Razbezhkina Film School in Moscow. In 2012 he was one of the directors of the award-winning documentary Winter, Go Away! His next films Leninland and Children 404 also won critical acclaim and were screened at numerous festivals. His work focuses on human rights issues and social conflicts in contemporary Russia.
Selected Filmography
Selected: September 25 (2010), Leninland (2013), Children 404 (2014)