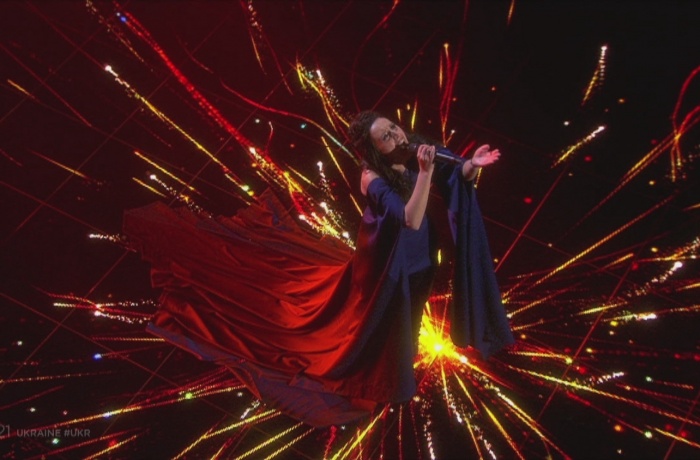 It is an intimate and powerful portrait of an incredibly talented woman, and a song and performance that shed light on both historic events as well as current political situations. Journalist Elin Jönsson has filmed Jamala and her family in the Ukraine and Crimea, sharing her family's tragic personal story and current troublesome situation for the Crimean Tatars today.
Susanna Jamaladinova was born in Osh, Kirghiz SSR, to a Crimean Tatar father and an Armenian mother. After having been resettled from Crimea to the central Asian republic during World War II her family returned to Crimea in 1989. The family on her mother's side were well-to-do Armenian peasants until her great-grandfather's land was seized and he was exiled to Osh. In order for her family to purchase property in Crimea her mother divorced her father for four years to do so under her maiden name. At this time Soviet authorities did not allow ethnic Crimean Tatars to buy property in Crimea.
CREW:
Director: Elin Jönsson
Producer: Saam Kapadia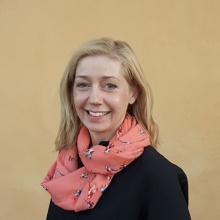 Director
Elin Jönsson
Elin Jönsson is an award winning Swedish journalist who mainly reports from Russia. She focuses on human rights issues and has previously co-directed the documentary Long Distance Love about a Kyrgystani guest worker in Moscow. Furthermore she has reported closely on the wars in Chechnya.