This autumn, Docudays UA once again invites you to the cinema to watch the best films of the festival. These are eight author's journeys through the modern reality: from the Balkans to Ilovaysk, from a Kyiv apartment of a famous Ukrainian actress to the central concert hall in Pyongyang.
"This year we have gathered eight films under the topic of travelling. We are always travelling, both in space and time, through different stages of our life. Sometimes we decide to travel over the hills and far away, cross boundaries of other cultures and other people, leave behind our past selves so as to finally meet our present selves. Thus, DOCU/HIT invites us to travel together with the incredible documentary eight!" - says Darya Averchenko, PR director of Docudays UA Festival.
On wide screens, viewers will have the chance to watch powerful works of the contemporary documentary masters: "The Leading Role" and "Tomorrow is a Holiday" (directed by Serhiy Bukovsky) and "Untitled" (directed by Michael Glavogger and Monika Willi).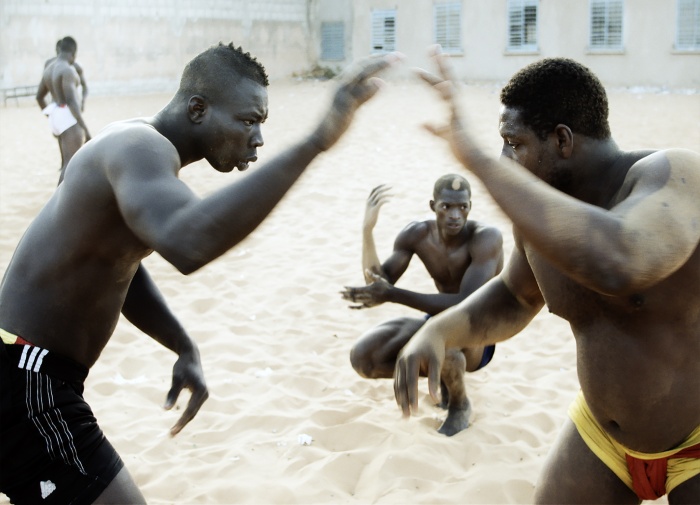 "Untitled" by Michael Glavogger and Monika Willi
Also at the cinema, a film about the first rock concert in the history of North Korea ("Liberation Day" directed by Ugis Olte and Morten Traavik). This is not an ordinary concert but a performance of the well-known provocateurs, the Slovenian band "Laibach." Another film was honored at the competition of DOCU/LIFE for special intimacy with its main characters – "Gogita's New Life" (directed by Levan Koguashvili).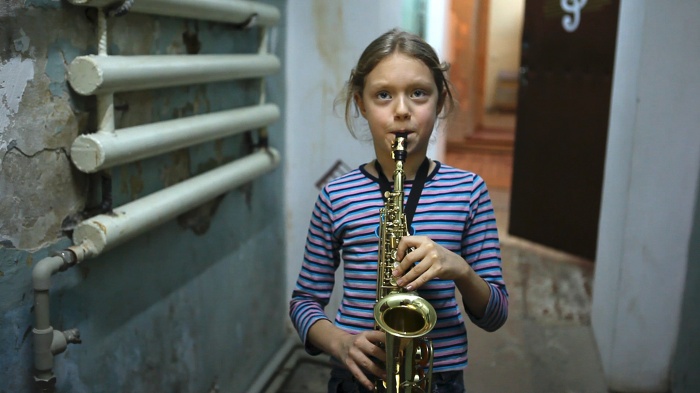 "Dixie Land" by Roman Bondarchuk
This year Ukrainian documentary films are of special interest. Besides the film by the renowned Ukrainian documentarian Serhiy Bukovsky, at the cinemas there will be running: a modern journey to the Ukrainian battle line ("The War of Chimeras" by Maria Starozhytska and Anastasіa Starozhytska), a story of a jazz band from Kherson about the first complex youth issues ("Dixie Land" by Roman Bondarchuk), and an ironic film about farewell from the Soviet epoch in Ukraine ("The Fall of Lenin" directed by Svitlana Shymko).
Since the middle of September, DOCU/HIT will visit Kyiv, Lviv, Kharkiv, Odesa, Sumy, Dnipro and Kherson together with film directors and protagonists. The schedule will soon appear on the official website docuhit.org.