Meet the selecting jury of DocWorks: UA/UK international program for young documentalists. Three experts will select the finalist team at the pitching which will take place on March, 30 at Docudays UA. The winning project will receive 3000 British pounds.
DocWorks: UA/UK international program participants have been working on their projects for almost a year now. Six experienced Ukrainian and European directors, producers and distributors have become mentors of the young cinematographers, helping them build stories for their future films. This year on Docudays UA the participants will continue working with their mentors for two days. One of the best trainers, Tue Steen Muller, will help them get ready for the main presentation.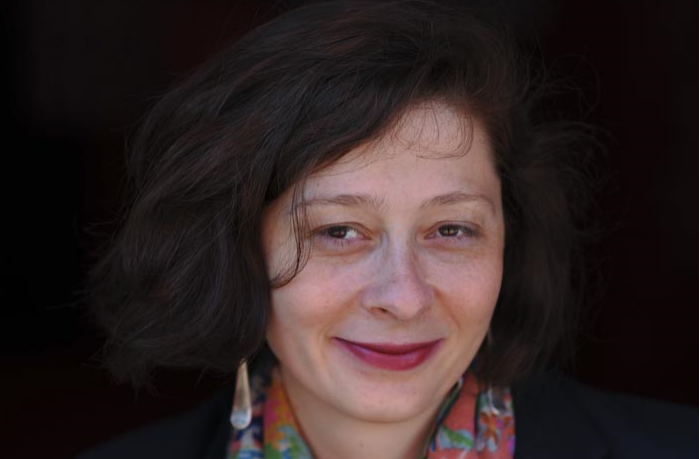 Salomé Jashi
Born in Tbilisi, Georgia in 1981. Salomé Jashi has studied journalism and worked as a reporter for a couple of years. Since 2005 she's been shooting documentaries and has her own producing company Sakdoc Film in Georgia. Alongside filmmaking, Salomé was part of Caucadoc, a project that supported the development of the documentary scene in the South Caucasus. She additionally tutors at international workshops. Her film "The Dazzling Light of Sunset" got the main award of the Regard Neuf competition at Visions du Réel film festival in Nyon.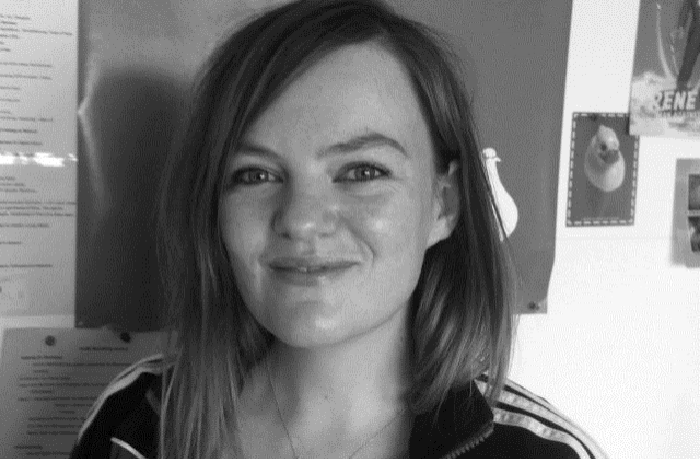 Brigid O'Shea
Brigid O'Shea is a native of Australia who has worked for European film festivals and documentary organisations since 2008. She worked for various Berlinale departments as a freelancer, including the EFM and the Co-Production Market, until taking a more focused approach on creative documentary. This came from coordinating the DOK Industry Programme. Brigid O'Shea became Head of DOK Leipzig Industry Programme in January 2015. She regularly holds workshops on European co-financing, cultural management and festival strategies in North America and Eastern Europe.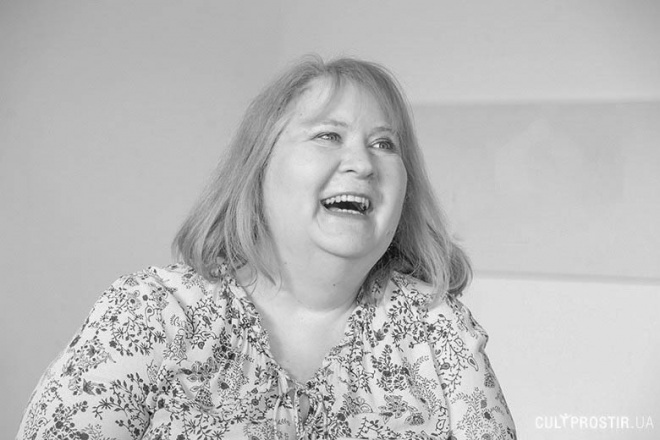 Christine Bardsley
Christine Bardsley has been a Film Advisor at the British Council since 2001, following a varied career including working overseas on aid-funded development projects. In the British Council, Christine designs film projects, curates programmes and advises on the selection of British short and feature films at international festivals and events. She also leads the British Council's work on documentaries.
The British Council in Ukraine, Sheffield Doc/Fest and Docudays UA have come together to deliver a three-stage feature documentary training and mentorship programme – DocWorks: UA/UK. The final training is supported by Kyiv Mohyla Business School.