Meet the six well-known european documentalists who will teach young directors and producers during the new international program. DocWorks: UA/UK is a special training to help the directors and producers build a story for their film and understand what real film industry is like.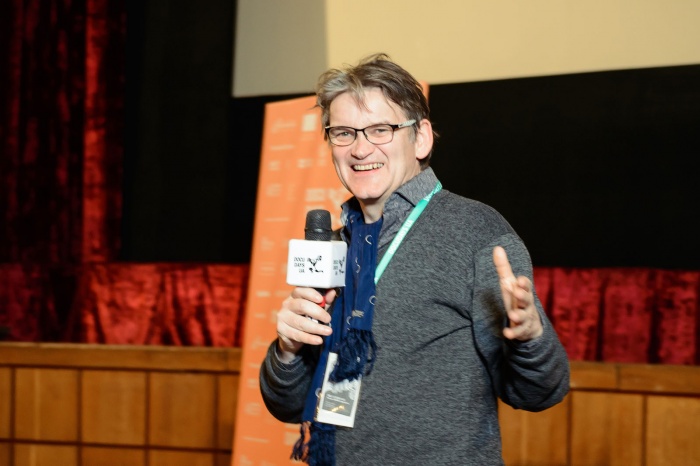 Jerry Rothwell presents film "How to change the world" during Docudays UA-2016
Among these trainers is Jerry Rothwell, a documentary director. His film "How to change the world" has become viewer hit during international festivals, including Docudays UA 2016. Strarting from June 2 it will be available on cinema screens as part of the DOCU/HIT project.
Jerry Rothwell often says in his interviews that making a documentary requires making choices every time: "Every choice you make closes off possibilities. The director is the film's immune system. As Walter Murch has said: your role is to preserve the health of the film by keeping damaging ideas out, as much as it is to get the right ideas in". His work includes the award-winning feature documentaries "Donor Unknown", "Town of Runners", "Heavy Load" and "Deep Water". In 2012 Jerry won a prestigious Royal Television Award for his directing work on "Donor Unknown" and Town of Runners".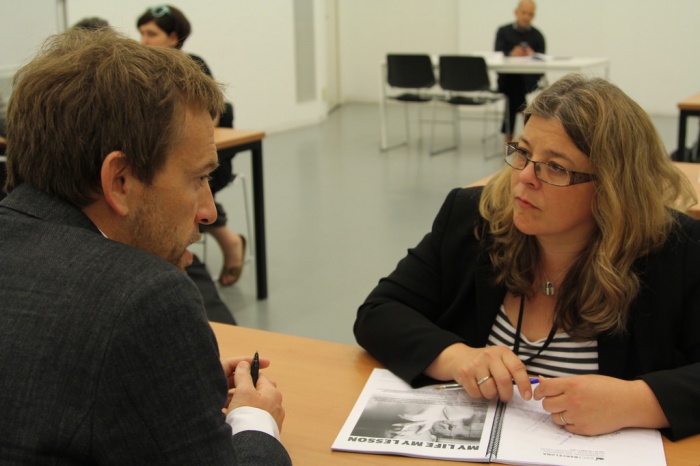 Jo Lapping (фото: sheffdocfest.com)
Jo Lapping works in BBC Storyville documentary producing from the moment it was founded in 1997. She is also an active participant of STEPS, a fillm making initiative from South Africa. Jo Lapping had been travelling and working in Africa for a long time.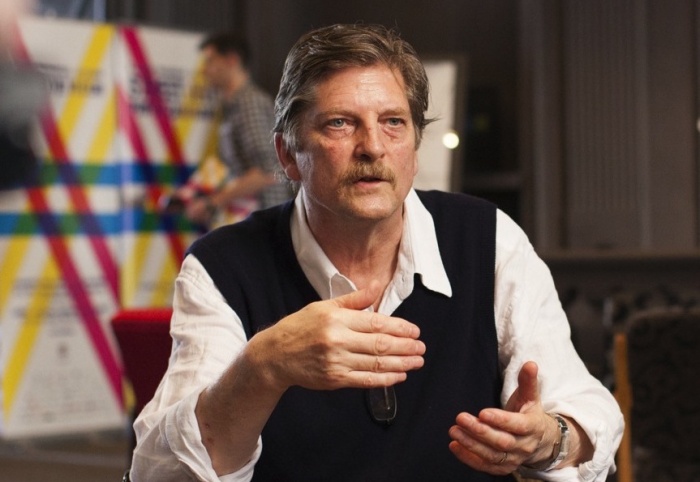 André Singer (фото: sheffdocfest.com)

An anthropologist and documentarian André Singer has produced some hundred projects, including the Academy Award nominated titles and winners of prestigious international film festivals. Among others, he has produced such global documentary hits as "The Act of Killing" and "The Look of Silence" by Joshua Oppenheimer. His latest directorial project "Night Will Fall" has won the British Royal Television Society Award for History. Also, he is the President of the Royal Anthropological Institute of Great Britain and Ireland.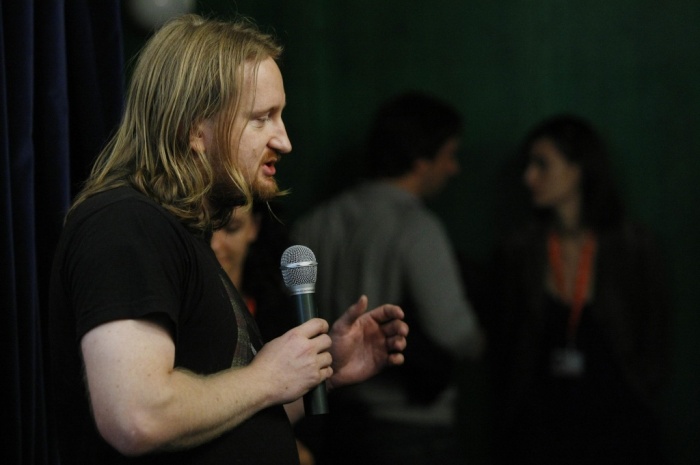 Boris Mitić (фото: scottishdocinstitute.com)
A Serbian documentary director Boris Mitić who works within self-created genres such as 'gypsy Mad Max', 'satirical vérité' and 'spaghetti eastern'. In his films he shows Serbia in an ironical and critical way. Mitić was a journalist before buying a camera and making his debut film "Pretty Dyana", using his personal computer for editing and color correction. His works were featured at over 150 international film festivals.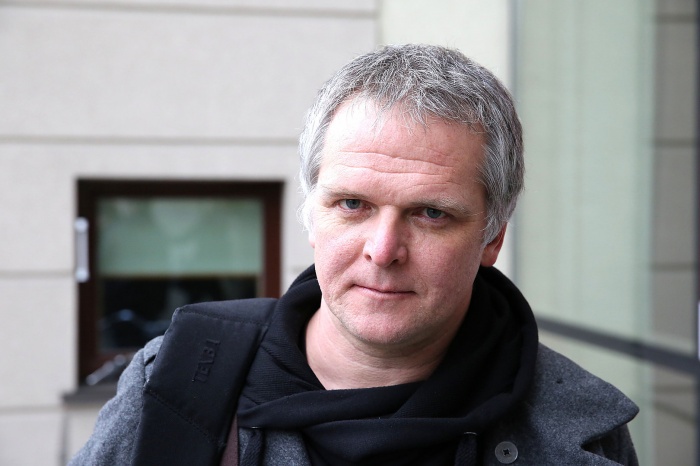 Audrius Stonys (фото: kultura.lrytas.lt)
Audrius Stonys has made some 20 films as an independent filmmaker and producer, and won numerous international film awards, including the Audience Award in Nyon, the Grand Prix in Split, and prizes in Bornholm, Neubrandenburg, Bilbao, Florence, Oberhausen, and San Francisco. He worked as a teacher of documentary film at the European Film College, Denmark, and has been a lecturer at high schools in India, Spain, Japan, and the US. He is a member of the European Documentary Network and the European Film Academy.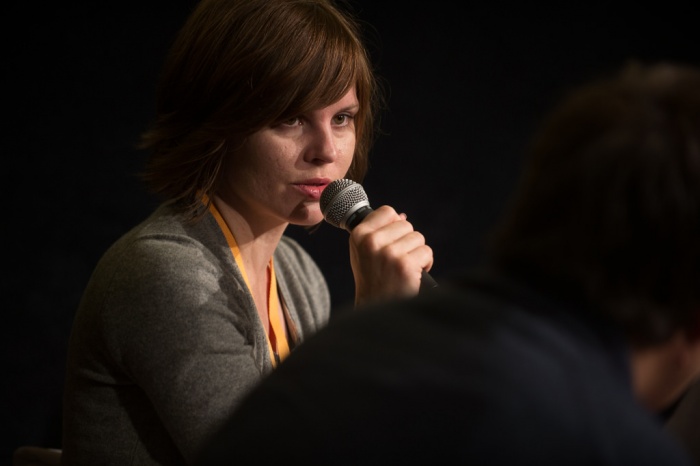 Yulia Serdyukova on DOCU/CLASS during Docudays UA-2016
Yulia Serdyukova became a filmmaker after working with documentary photography. For the past five years she has been producing the documentary films. In 2010, she and Oleksandr Techynsky have founded the Honest Fish Documentary Stories, the independent production company. Their works include "All Thing Alblaze", the international awards winning feature documentary. Since 2013 Yulia Serdyukova also works at Docudays UA IDFF.
Three the best three Ukrainian and three British projects will take part in the first seminar, which will take place in Sheffield from June 8 till 10, 2016.

The British Council in Ukraine, Sheffield Doc/Fest and Docudays UA have come together to deliver a three-stage feature documentary training and mentorship programme – DocWorks: UA/UK.