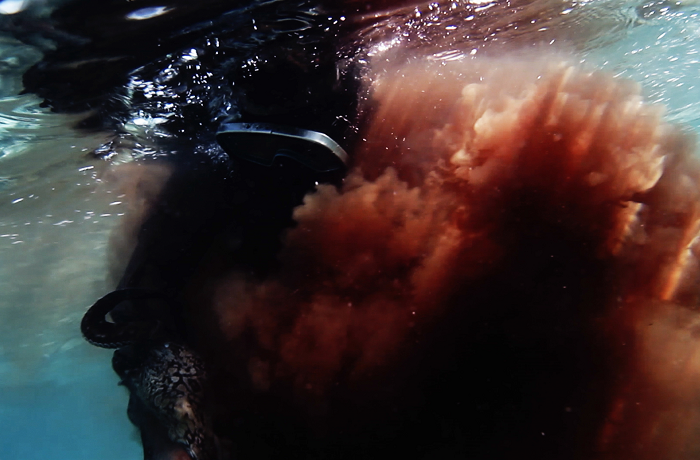 The sea nomads of Indonesia believe that every newborn has a twin brother in the form of an octopus. Rituals are carried out to appease the brother in the water and prevent misfortunes. When dishonour occurs, Jakarta is portrayed as the apocalyptic revenge of the brother octopus.
CREW
Director: Florian Kunert
Producer: Florian Kunert
Cinematographer : Florian Kunert
Editor: Ian Purnell
Sound : Stefan Voglsinger
Production and Sales
Kunsthochschule für Medien Köln, +4922120189330, ute.dilger@khm.de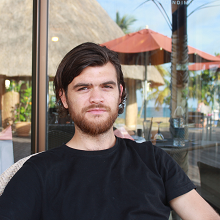 Director
Florian Kunert
Florian Kunert is a German filmmaker. After receiving his degree in Audiovisual Media in 2010, he trained six locals from the Khayelitsha township in South Africa in documentary filmmaking and directed a 360° video installation Shack Theatre. In 2012 he studied Documentary Directing at the EICTV in Cuba, and founded his film production company Highway Spirit. Florian lived for one year in Indonesia, researching and shooting his latest documentary Oh Brother Octopus. Currently he is taking part in the postgraduate program of the Academy of Media Arts in Cologne.
Selected Filmography
Shack Theatre (2011), Poco a Poco (2012), The Plural of One Person (2013), Oh Brother Octopus (2017)