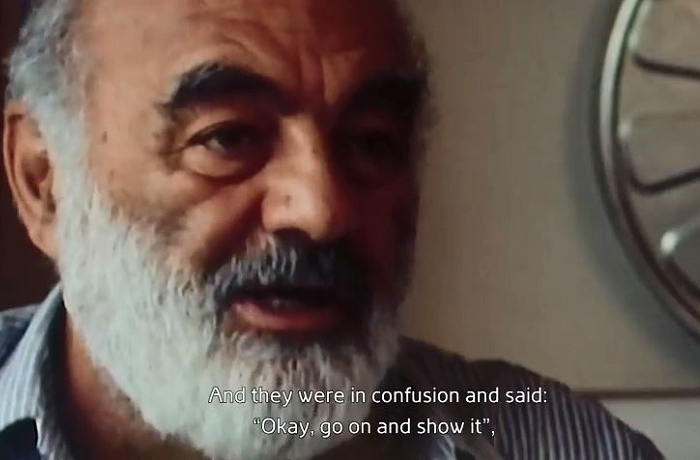 Parajanov. A Ticket to Eternity, is about the life of Sergei Parajanov, a prominent Soviet-era filmmaker who was active in Ukraine, Georgia and Armenia and was persecuted by the communist government for his views on the pretext of his homosexuality, which was a crime in the USSR. The centerpiece of this documentary is Shadows of Forgotten Ancestors, a 1965 movie directed by Parajanov, that awakened the Ukrainian national consciousness which had been suppressed by decades of Soviet rule.
CREW:
Director: Harry Tamrazian
Producer: Harry Tamrazian
Cinematographer: Garik Harutyunyan, Garik Azibekyan
Editor: Daniel Palyan
Sound: Harry Tamrazian
Production and Sales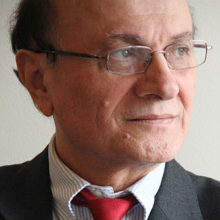 Director
Harry Tamrazian
Harry Tamrazian is the director of RFE/RL's Armenian Service. During his career, Tamrazian has covered major international events, most notably the 1992 United Nations session during which the former Soviet Union countries became UN members, as well as the U.S.-mediated talks between Armenia and Azerbaijan over Nagorno-Karabakh. His reports have been published in leading Armenian and South Caucasus regional newspapers, the Miami Herald, Asia Times, Times of Central Asia, Eurasia Insight, and the Council on Foreign Relations. He has appeared on CNN and Al Jazeera to discuss developments in Armenia and Turkish-Armenian relations.
Selected Filmography
Selected: The Vision of Death (2012), Hidden Armenians (2015), Migration Tales (2016), Molokans: The Fifth Generation (2017)