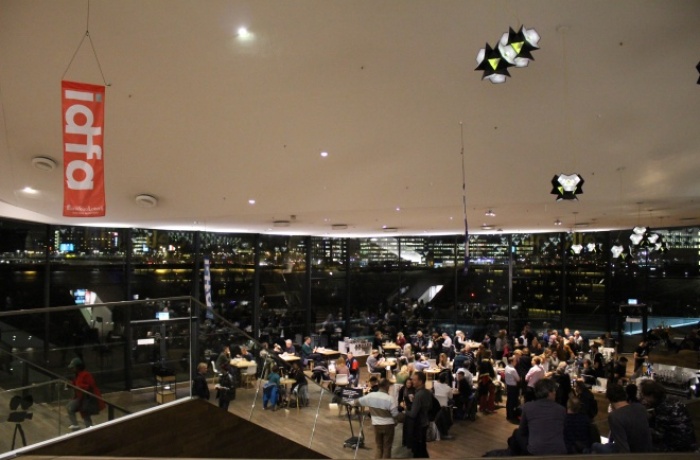 The Docudays UA team will visit the IDFA, the biggest documentary film festival in Europe, between November 17 and 22.
The Festival's program coordinator Victoria Leshchenko will present to the professional film community the fourth edition of the up-to-date Ukrainian documentary projects. And Darya Bassel will participate in the international jury, which will give out the Human Rights Award for the first time this year. The nominee will be picked from among ten films.
In order to arrange a meeting with the Docudays UA beforehand, please write to Victoria Leshchenko ([email protected]).
***
The new Catalogue includes films and film projects produced in 2017–2019, as well as projects which are currently at the stage of development and production. In addition, the catalogue will contain information about independent producers, production companies, film and TV studios which work in documentary production, about the film festivals which work with documentary films, and about the distributors of non-fiction films in Ukraine. The catalogue was published with the support of the Ukrainian State Film Agency and Embassy of Sweden in Ukraine.