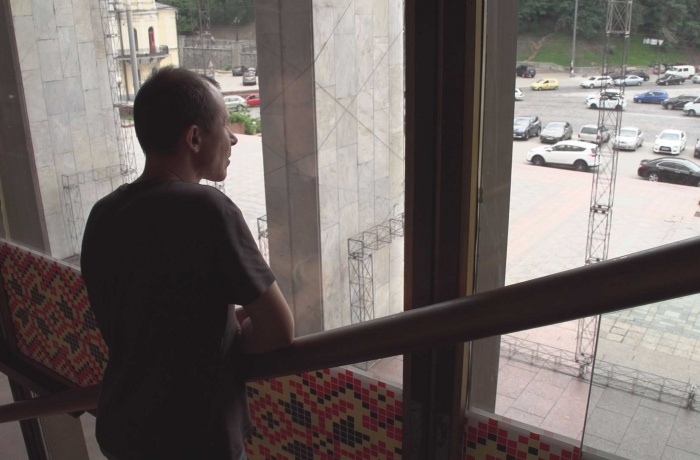 Getting a refugee status in Ukraine is one of the most difficult and unpredictable challenges. We follow a political refugee from Russia who tries to get status in Ukraine. Despite all the burdens of living with no documents, Alexey Vetrov works and participates many actions against Russia's aggression. The story of Nurkhan, a journalist, began when she covered the so-called Osh massacre in Kyrgyzstan. Now she and her three teenage daughters are seeking for asylum in Ukraine.
CREW:
Director: Dmytro Tiazhlov
Producer: Ella Shtyka
Cinematographer: Dmytro Tiazhlov
Editor: Dmytro Tiazhlov, Ella Shtyka
Sound: Vladyslav Sirenko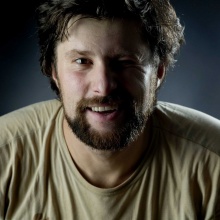 Director
Dmytro Tiazhlov
Dmytro Tiazhlov is a documentary director and cinematographer, curator of the Indie Lab documentary lab for young artists, curator of the documentary programme at the American Independence Film Festival, and leader of a course at the department of Film and Television Cinematography at the Karpenko-Kary National University of Theatre, Film and Television in Kyiv.
Selected Filmography
Difficult (2007), I Am a Monument to Myself (2009), In the Corner (2013), Post Maidan (2014), Under Pressure (2015), Highnoon Winti (2015)