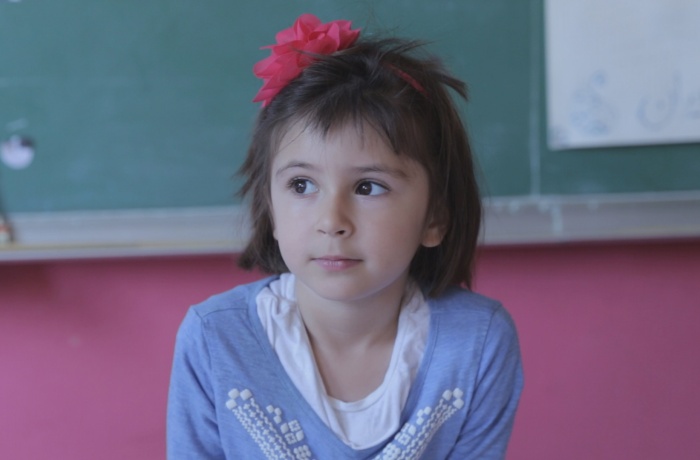 Little Elika explains that people in Iran like five things above all: rice, the sun, ice cream, fish and tulips. She gives a presentation about her home country in a Belgian school, which includes a Persian poem she translates directly into French. Her audience is amazed: Elika talks differently all of a sudden. And so something which was strange playfully becomes familiar.
Recommended age 7+
CREW:
Director: Maryam Bayani
Producer: Maryam Bayani
Cinematographer: Victoire Bonin, Léo Malek
Editor: Maryam Bayani, Reza Mosadegh
Sound: Maryam Bayani, André Philips
Production and Sales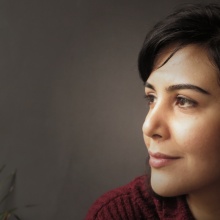 Director
Maryam Bayani
Born in Tehran, Iran in 1982, Maryam Bayani entered the art world by studying graphic design and animation. After making her internationally award-winning animated documentary The Pottery Tale (2009), she discovered her tendency to merge reality and imagination. In 2015, she won a European scholarship for a Master's course in Documentary Filmmaking called Docnomads, a mobile course that allowed her to study and make short documentaries in Europe.
Selected Filmography
Pottery Tale (2009), Rainbow Children – Portrait of Elika (2018), Thousands of Lullabies (2018)