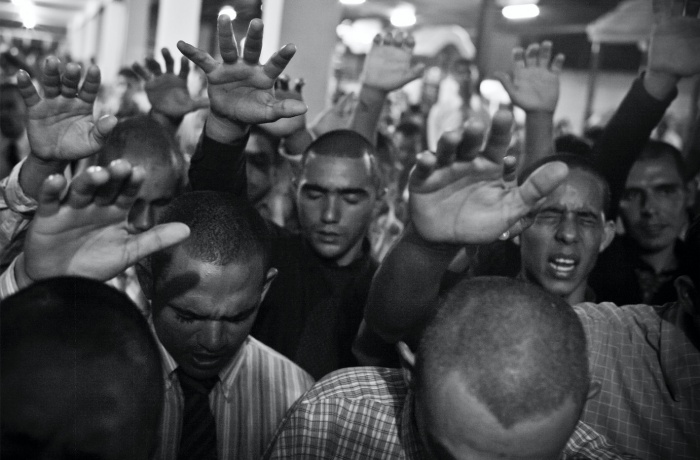 Everyday life in the heavily overcrowded PGV prison in Venezuela is run by the inmates themselves. The Cause sheds light on this dangerous prison from the inside, and the corrupt penitentiary system around it. Current and former prisoners give a staggering account of life in this parallel society and the search for liberation within it.
CREW:
Director: Andrés Figueredo
Producer: Andrés Figueredo, Emiliana Ammirata, Arturo Hidalgo
Cinematographer: Andrés Figueredo, Julio Cesar Castro, José Cheo Ostos, Oscar Castillo
Editor: José Cheo Ostos
Sound: Andrés Belloso, Sergio Diaz
Production and Sales
Capitōlio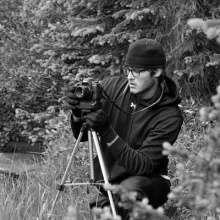 Director
Andrés Figueredo
Andrés Figueredo is a filmmaker and entrepreneur born in Caracas, Venezuela. He graduated from Georgetown University in Washington DC with a degree in political economy and a minor in film & media studies. Afterwards, he worked as a production coordinator on several video and advertising projects for Kingdom of ID and Brehm Lab, a joint production/post-production company in NYC. In 2014, Andrés moved back to Venezuela where he founded Capitōlio, a production company that would produce music videos, short films and the documentary project The Cause.
Selected Filmography
The Cause (2019)