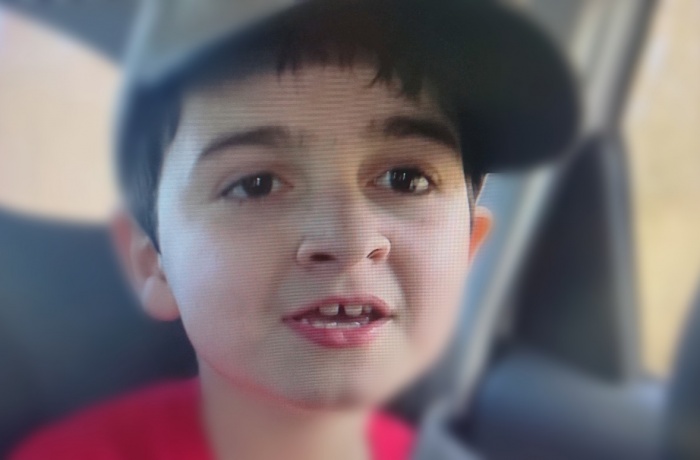 Alexander is a lively Scottish boy. We see him as part of the natural world. Then, we hear from his parents, Claire and David, that he has a rare neurodegenerative disease. An innovative documentary with joy and sorrow.
CREW:
Director: Mark Cousins
Producer: Claire Fyvie, David Key
Editor: Timo Langer
Production
Shut Up and Deal Limited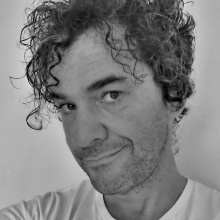 Director
Mark Cousins
Mark Cousins is an Irish-Scottish filmmaker and writer. His 12 feature length and 20 short films have won the Prix Italia, a Peabody and the Stanley Kubrick Award. He has filmed in Iraq, Sarajevo during the siege, Iran and across Asia. He has walked across Los Angeles, Moscow, Beijing, Minsk, Kyiv and Mexico City. His themes are looking, cities, cinema, childhood, and recovery.
Selected Filmography
The First Movie (2009), The Story of Film: An Odyssey (2011), A Story of Children and Film (2013), Life May Be (2014), Atomic, Living in Dread and Promise (2015), I am Belfast (2015), Stockholm My Love (2016), Women Make Film (2018), The Eyes of Orson Welles (2018), Alexander's Film (2019)