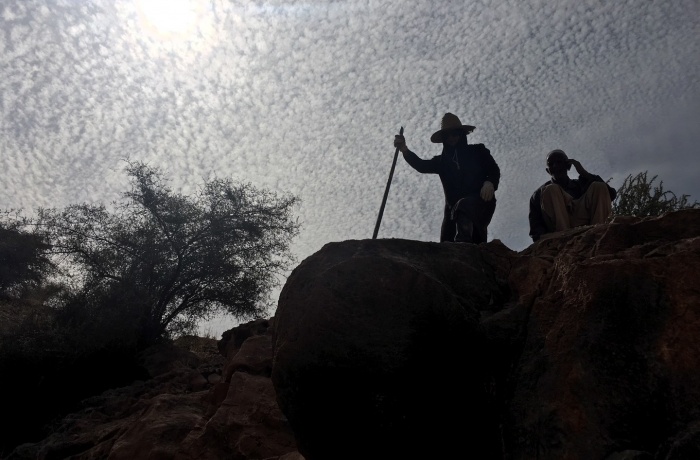 An 80-year-old blind man from the south of Iran has the gift of narrating dreams. He chooses the rocks from the heart of the mountains by touching and tasting them, and with simple tools and a handsaw, without any special advanced tools, he makes traditional pots for the villagers.
CREW:
Director: Mahdi Zamanpour Kiasari
Producer: Somayeh Zeraatkar, Mahdi Za-manpour Kiasari
Cinematographer: Ali Shilandri, Pooyan Aghababaei
Editor: Mehdi Hossinivand, Hossein Nikzad
Sound: Ehsan Shayegan
Sales:
Awards
Best Film at the International Golden Saffron Documentary Film Festival (2019)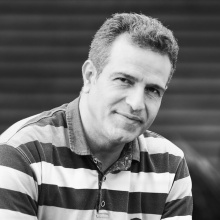 Director
Mahdi Zamanpour Kiasari
Born in 1975, Mahdi Zamanpour Kiasari holds an MA degree in TV production. He started his career as a director, writer and producer in 2004, and has made more than 65 documentaries and TV programmes.
Selected Filmography
Waiting for You (2006); Tramping to Heaven (2007); Small Steps in Allah's Highway (2008); Green Shadows I (2009); Ashoura Cere-monies in Kiasar (2010); Green Shadows II (2011); Moral Interval (2011); 30 Years Living with 100 Verses (2014); Happy Birthday (2013); Mashti Esmaeil (2014); Butterfly (2016); Asak (2019)