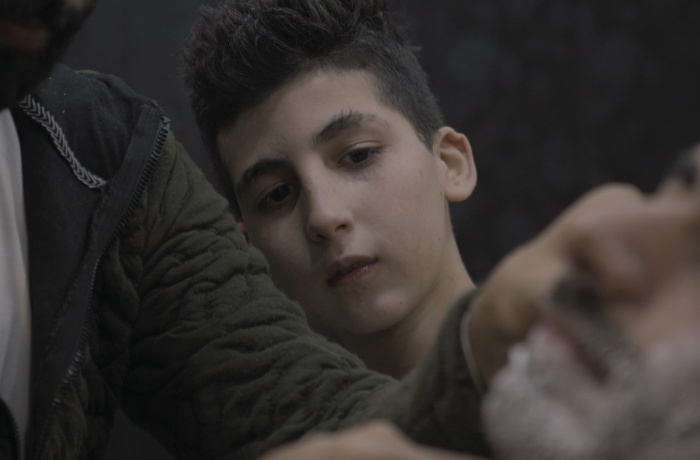 13-year-old Khodor is a child whose family tries to issue him an ID document that proves his existence and gives him the right to education, healthcare and movement outside of the Palestinian refugee camp of Shatila in Beirut, Lebanon. Through the process, many of the family's old secrets are revealed.
CREW:
Director: Mohammed Almughanni
Producer: Agata Golanska
Cinematographer: Mohammed Almughanni
Editor: Mohammed Almughanni
Production
Awards
Silver Eye Award for Best Docu-mentary at East Silver — Ji.hlava IDFF (2020); Jury Award for Best Film at Festival Ciné Palestine (2020)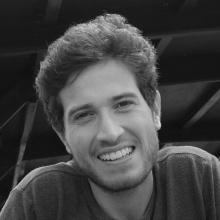 Director
Mohammed Almughanni
Mohammed Almughanni is a director, screenwriter and cinematographer. He was born in 1994 in Gaza, Palestine. He pursued his bachelor's and master's degrees in film directing at Łódź Film School in Poland. In the past few years he made films in different areas around the world such as Cuba, Palestine, Denmark, China, Jordan, Lebanon, Poland and Germany. He has made documentary and fiction films which were selected and awarded at numerous film festivals around the world.
Selected Filmography
Halawan
(2012);
Shujayya
(2015);
Where's the Donkey
(2018);
Operation
(2018);
Falafala
(2019);
Blacklisted
(2020);
Son of the Streets
(2020)