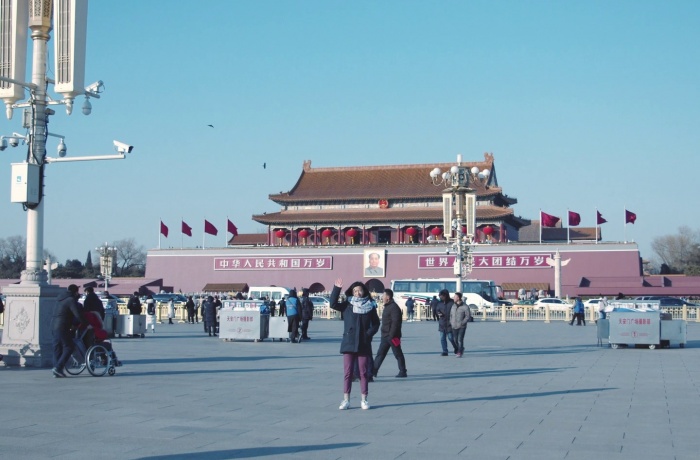 A wistful but witty account of a trip to Beijing by an art student who has been abroad for ten years. Her stay with her family mercilessly exposes how uprooted she has become by her life abroad.
CREW:
Director: Viv Li
Producer: Viv Li
Cinematographer: Viv Li
Editor: Viv Li
Sound: Viv Li
Production
Viv Li, DocNomads
Sales:
Viv Li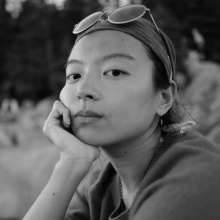 Director
Viv Li
Viv Li is a Chinese filmmaker based in Beijing and Berlin. She holds a master's degree in Documentary Directing from DocNomads. She also earned a bachelor's degree with honour in drama and film studies from the University of Manchester. She has been writing and directing films in the UK, China, the Philippines, US, Portugal, Hungary and Belgium. Aside from individual works, Viv Li has gained extensive experience by working in the film and media industry. In 2016, she joined Vogue Film, a platform under Vogue China, and created short fashion films to a worldwide audience. Currently, she is working on her feature debut in Berlin.
Selected Filmography
Manchester Knot (2012), 4 AM (2019), She Dyes Her Hair Pink (2019), How to Film a Poet According to a Poet (2019), I Don't Feel at Home Anywhere Anymore (2020)