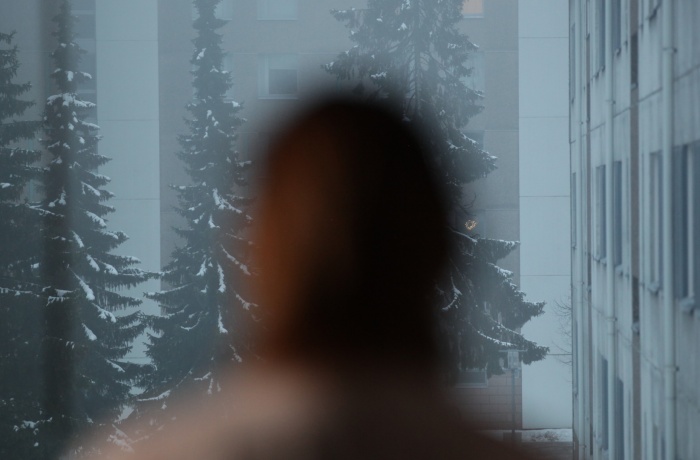 In the ruins of communality, a growing number of people are left alone. Emmamaria tries to cope on her own with two small children. Emilia, 24, spends her time driving around the streets of a small Finnish town. Lasse, 80, divorced his wife after a long marriage. He spends his days playing cards and his nights writing poems. They all face obstacles in trying to get away from their situation. However, through dance, poetry, sheer coincidence, and persistence, their stories develop further away from loneliness. By focusing on their everyday experience with emotional and social loneliness, the film zooms out to the wider problem of structural loneliness in Western societies.
CREW:
Director: Antti Lempiäinen
Producer: Ella Ruohonen
Cinematographer: Antti Lempiäinen
Editor: Hanna Kuirinlahti
Sound: Pentti Keskimäki
Production
Sales:
Raina Film Festival Distribution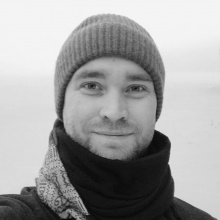 Director
Antti Lempiäinen
Antti Lempiäinen studied documentary film in Aalto University ELO Film school. His short documentaries have been shown in numerous international film festivals including IDFA, DOKLeipzig, and Jihlava. Solitaire Dance is his first full-length documentary film. His films aim to show, not to say, and as a filmmaker, he focuses on the individual in order to rouse the universal.
Selected Filmography
Death in a Modern Day Finland
(2008);
3 Walls
(2009);
Lessons on Football
(2012);
Tabula Rasa
(2015);
Solitaire Dance
(2021)