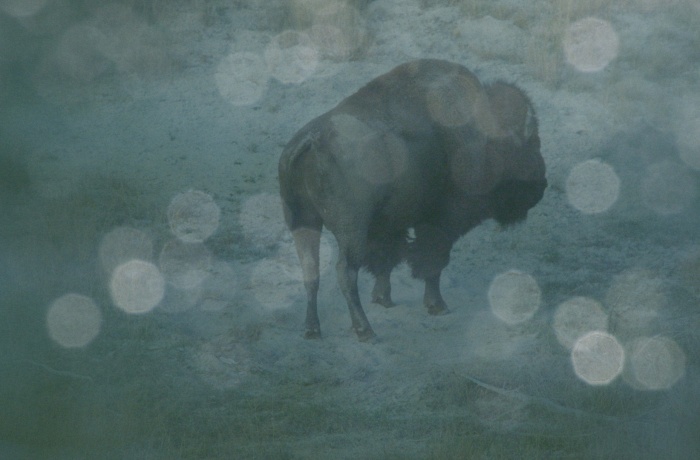 Shot in Grand Teton National Park, this immersive essay film draws together the distinct sensibilities of filmmakers Emma Davie and Peter Mettler, and philosopher David Abram to encounter the spaces where humans and animals meet. A subversive nature film in which we sharpen our senses to witness the so-called natural world — which in turn witnesses us. Moose clash antlers and a snail's body becomes a vast landscape, while the myriad sensory tools of cinema explore our complicity with this 'more-than-human world'.
CREW:
Director: Emma Davie, Peter Mettler
Producer: Cornelia Seitler, Rebecca Day, Brigitte Hofer, Sonja Henrici
Cinematographer: Peter Mettler
Editor: Peter Mettler, Emma Davie
Sound: Jacques Kieffer, Peter Mettler
Production
Maximage, SDI Productions Ltd.
Sales:
Awards
Nominated for best documentary at CPH:DOX, Edinburgh International Film Festival, Documenta Madrid, Docs Against Gravity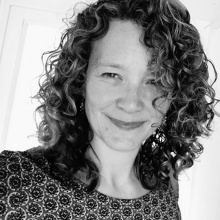 Director
Emma Davie
Emma Davie is a filmmaker and tutor. She has made a wide variety of documentaries for national and international broadcasters, including I Am Breathing (2012), which won the Scottish BAFTA for Best Director and was screened in over 50 countries. She teaches a post-graduate course in documentary directing at the Edinburgh College of Art. She used to programme documentaries for the Edinburgh International Film Festival, and has served on many juries for festivals including IDFA and Visions du Réel, among others.
Selected Filmography
Flight
(2000);
Buying Our Island
(2002);
What Age Can You Start Being An Artist?
(2004);
I Am Breathing
(2012);
Becoming Animal
(2018)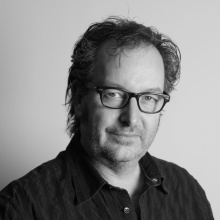 Director
Peter Mettler
Peter Mettler is a Swiss-Canadian film director and cinematographer. His works elude categorisation, melding intuitive processes with drama, essay, and experiment. His films have been the focus of multiple international retrospectives held by Toronto International Film Festival, BAFICI, Lincoln Centre NYC, Jeu de Paume Paris, and Cinematheque Suisse, among others. His awards include a Genie Award for Best Documentary from the Academy of Canadian Cinema and Television, Locarno Film Festival's La Sarraz Prize, the Grand Prix and Prix du Jeune Publique prizes at Vision du Réel, the Direc-tor of Excellence Award at the Yamagata Documentary Festival, and Best Film, Best Cinematography, and Best Writing at the Hot Docs Film Festival.
Selected Filmography
Picture of Light (1994); Gambling, Gods & LSD (2002); Petropolis: Aerial Perspectives on the Alberta Tar Sands (2009); The End of Time (2012); Becoming Animal (2018)