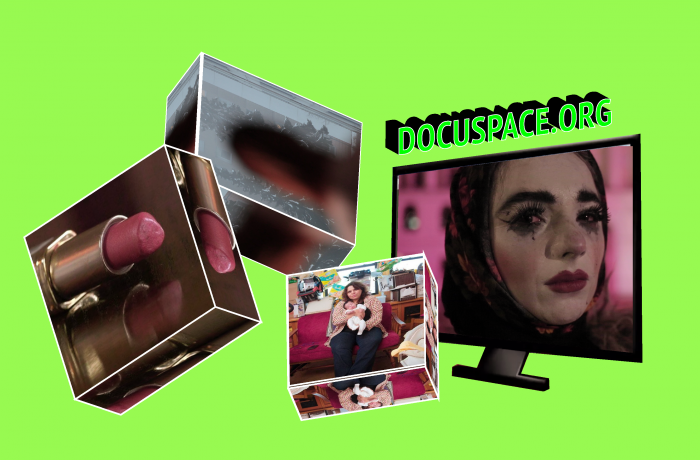 We're keeping in touch even at a distance and continuing to fill our DOCUSPACE online cinema with the festival winners and audience favorites of the 18th Docudays UA! Until 23 April, without leaving your home, watch:
Roses. Film-Cabaret, dir. Irena Stetsenko (Ukraine), the winner of Andriy Matrosov special mention.
Films from the DOCU/WORLD programme:
In addition, until 23 April, docuspace.org offers to watch the winners of the international DOCU/WORLD and DOCU/SHORT competitions, the national DOCU/UKRAINE competition, the audience favorite, films from the programmes Full Recovery?, DOCU/ART, DOCU/BEST, MASTERS, Borys Peter: Silent Pause, DOCU/YOUTH, exhibitions from the DOCU/SYNTHESIS interdisciplinary programme, the Afterword and Ukrainian Doc: Favorites selections.
See more about the online cinema programme
at this link
.