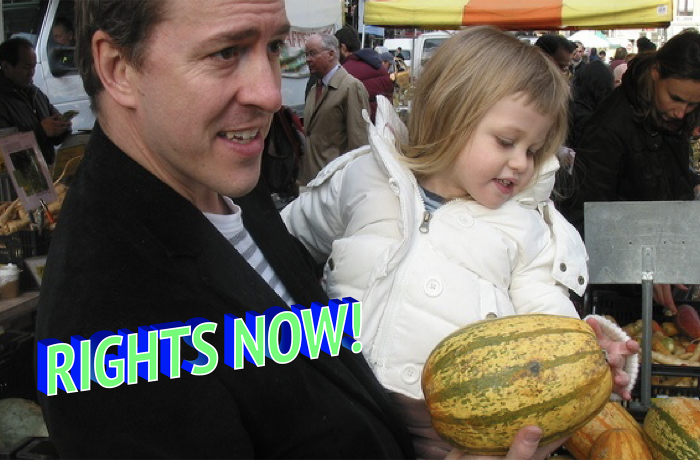 Do you want to eat fresh organic products, relax in green and clean park areas, buy quality clothes made of natural fabrics that do not harm your health and the environment? Watch the documentaries Out of Fashion and No Impact Man: The Documentary on DOCUSPACE and, on July 15 at 7 p.m., join conversation where eco-active citizens will share the life hacks of an environmentally conscious lifestyle.
Bohdan Chaban, a veteran of the Anti-Terrorist Operation and a migrant from Donetsk, united Ukrainian farmers and founded an environmental startup. The entrepreneur will tell how, without own garden, to eat organic and environmentally friendly products from farmers and even get them without plastic packaging.
Ukrainian designer Yana Chervinska launched the first Ukrainian platform for sustainable fashion Sustainable Fashion Pad. She will explain what sustainable fashion is, what the fashion industry does to the environment, and what ideal consumption is.
Victoria Kostiuk, Head of the Community development agency Intonation of Changes will tell you how to make a dream of a safe environment for rest come true. Victoria's story is a successful case of how to turn an abandoned space in your village into a clean and flourishing oasis for the whole community.
The discussion will be moderated by journalist Anastasia Ivantsova.