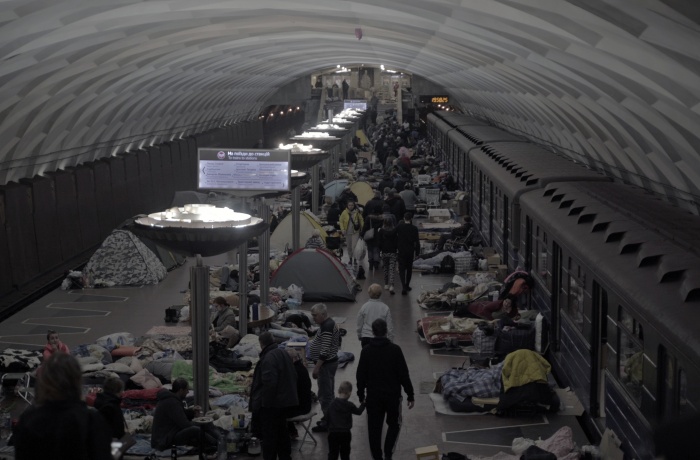 Since the first days of the war, the subway has become a bomb shelter for many Kharkiv residents. For two months, they have been equipping it for a more or less comfortable life. But the local government and the subway management want to vacate the subway of its residents and launch the transit network again.



Content warning: depiction of war



CREW:
Director: Pavlo Dorohoi
Producer: Artem Prybilnov
Cinematographer: Pavlo Dorohoi
Sound: Vladislav Sirenko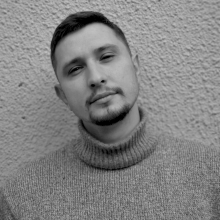 Director
Pavlo Dorohoi
Pavlo Dorohoi
was born on June 22, 1985, in Kharkiv, Ukraine. In 2016, he studied at the DOKDOKDOK school of contemporary photography. In 2019, he directed his first short documentary film,
Diary 1937
, as part of the Documentary Film Lab. Since the beginning of the full-scale invasion, he has focused on documenting the situation in Kharkiv and the region. His photographs have been published in many European publications, including
Der Spiegel
, and the American
New York Times
, and
New Yorker.
From March to May, he worked on a documentary about the lives of people in the Kharkiv subway during the first months of the war. His feature-length documentary METRO 2022 won the EFM award at our 2nd edition of the Ji.Hlava New Visions Forum 2022.