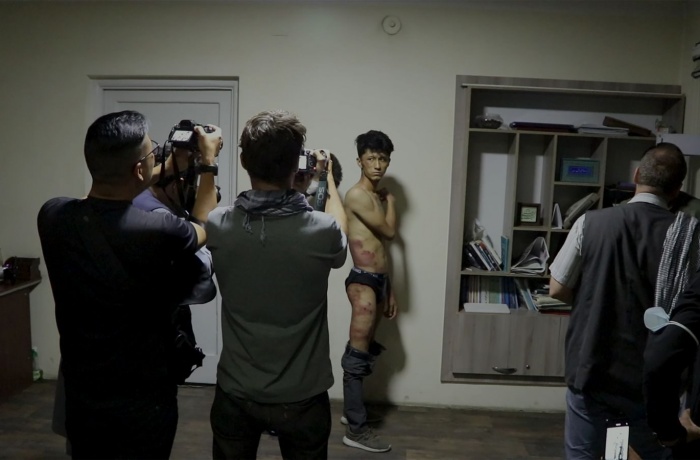 From inside the office of the city's most widely read newspaper,
The Etilaat Roz
is a first-hand account of the 2021 takeover of Kabul by the Taliban. Afghan filmmaker and 'Etilaat Roz' staff member Abbas Rezaie relentlessly films and questions his passionate colleagues on the editorial team in the days leading up to, during, and after the takeover. What begins as shock at a surreal situation gradually shifts to the realisation of the inescapable reality at their doorstep. Tensions rise as his colleagues must balance their families' safety with their dedication to provide honest reporting, while the Taliban set their targets on the free press. This dramatic account of a group of courageous journalists in their struggle for truth, freedom, and life is poignantly captured by Rezaie's camera, fully immersing the viewer in this rapidly changing environment.
CREW:
Director: Abbas Rezaie
Producer: Zaki Daryabi, Abbas Rezaie
Cinematographer: Abbas Rezaie
Sound: Pedram Yar
Awards
IDFA Award for Best First Feature (2022)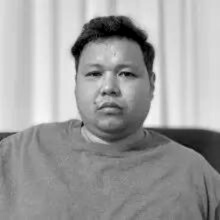 Director
Abbas Rezaie
Abbas Rezaie was born in 1983. A Hazara journalist and documentary filmmaker, he works as a professional documentary filmmaker and video reporter for the daily 'Etilaat Roz' newspaper. He has recently made documentaries on a deadly school bombing in May 2021 in the west of Kabul, Iranian refugees in Kabul, and an in-progress documentary about girls who were banned from school and work by the Taliban.
Selected Filmography
The Etilaat Roz
(2022)