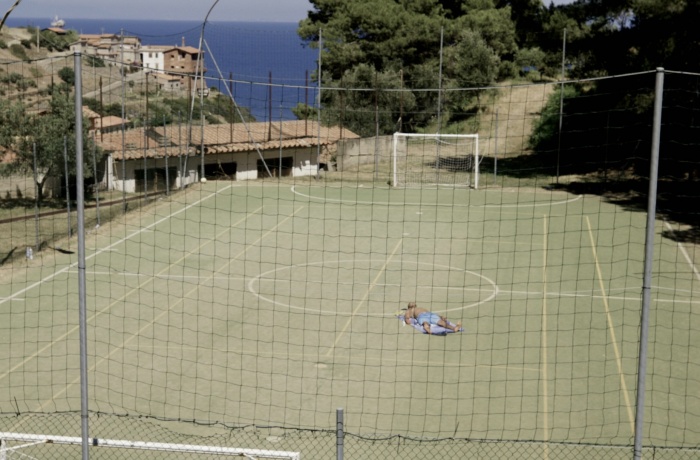 Gorgona is Europe's last agricultural penal colony. Located 19 miles off the Tuscan coast, this remote prison island is home to ninety inmates, who spend their days outdoors, immersed in pristine natural beauty.
Gorgona
is an intimate window into the daily lives of five inmates. From caring for livestock to farming the land, these men are offered the chance to learn a trade and life skills that can help them reintegrate into society.
CREW:
Director: Antonio Tibaldi
Producer: Antonio Tibaldi, Enrica Capra (co-producer), Alex Lora (executive producer)
Cinematographer: Antonio Tibaldi, Marco Pasquini
Sound: Todd Toon, Alessio Fornasiero
Production
No Permits Produktions, Graffiti Doc
Awards
Best Italian Documentary at Festival dei Popoli (2022)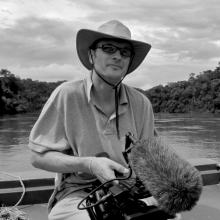 Director
Antonio Tibaldi
Antonio Tibaldi was born in Sydney, Australia but spent most of his formative years in Europe. His films have been presented at festivals such as Berlin, Sundance, San Sebastian, Rotterdam, IDFA, T/F, DocAviv, Festival dei Popoli; and released by companies such as Miramax, Warner Bros. and Lion's Gate. Tibaldi has an on-going collaboration with UNTV (United Nations TV) making documentaries to shed light on under-reported realities in South and Central America, Africa, and Asia. Antonio is a current member of WGA, East. He is based in New York.
Selected Filmography
Gorgona
(2022),
How She Didn't Die
(2022),
We Are Living Things
(2021),
Thy Father's Chair
(2015),
Godka Cirka
(2013),
[S]comparse
(2011),
Pro-trusion
(2011),
Looking
(2011),
Kino-Dream
(2008),
Los de la Glorieta de los Hongos
(2007),
Tales from the Tsunami
(2005),
John Crawford, Helen Garber
(2003),
Lupo Mannaro
(2001),
Claudine's Return
(1998),
Little Boy Blue
(1997),
Correre Contro
(1995),
On My Own
(1992)