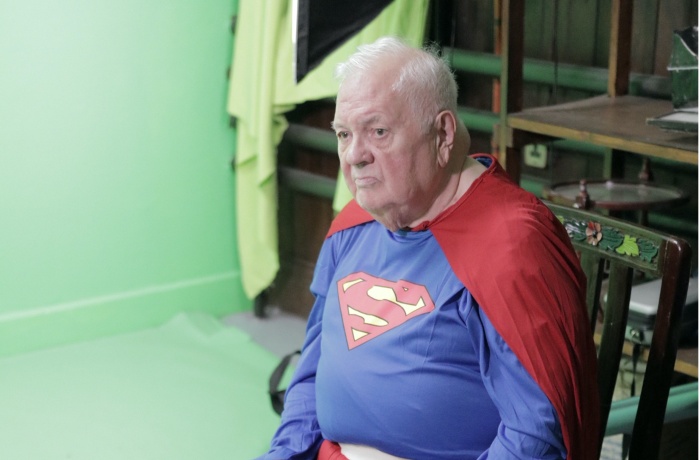 The most quintessentially British working-class filmmaking club, the Bradford Movie Makers' members grow old amid flickering memories and the brutal reckoning of their final years.
Desperately clinging to their dreams and to each other, fueled by endless cups of tea, this quietly hilarious, profoundly moving portrait of shared artistic folly speaks to the delusional escapist dreamer in us all, and to the need to spend time together face to face in an increasingly lonely, digital age.
CREW:
Director: Kim Hopkins
Producer: Margareta Szabo, Simon Beaufoy, Lisa Marie Russo, Caroline Couper Charles, Megan Gelstein, Capella Fahoome
Cinematographer: Kim Hopkins
Sound: Margareta Szabo
Production
Labor of Love Films
Sales: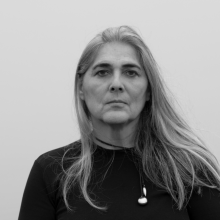 Director
Kim Hopkins
Kim Hopkins is a graduate of the NFTS, UK. Kim helped form the Documentary Department at EICTV in Cuba. She spent a decade making television before co-founding Labor of Love Films, a UK-based independent production company specialising in feature documentaries. Kim's broadcast credits include work for BBC1,2 and 4, World, C4, A+E, WDR, Discovery Channel, National Geographic and NRK1.
Selected Filmography
Voices of the sea
(2021),
Cuban dreams
(2020),
P.O.V.
(2018),
Voices of the sea
(2018),
Storyville
(2013),
Folie à Deux: Madness made of two
(2012)