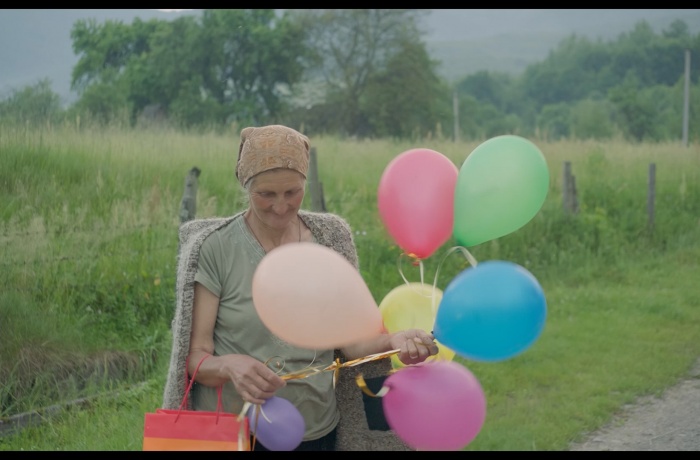 Somewhere in the Carpathians, between Ukraine, Slovakia and Poland, lies the village of Stuzhytsia. In Ukrainian the name of the village means something like 'cold place'. The film tells the stories of three women: Hanna the farmer, Maria the postwoman and Nelya the biologist. The film portrays an unknown place in the middle of Europe, where people have to decide daily between leaving and staying.
CREW:
Director: Maksym Melnyk
Producer: Maksym Melnyk
Cinematographer: Florian Baumgarten, Meret Madörin
Sound: Roman Pogorzielski
Production
Konrad Wolf Film University, Babelsberg
Awards
Audience Award, DEFA Sponsoring Prize for an Outstanding German Documentary Film at Leipzig DOK Festival (2022), Audience Award at Duisburg Film Week (2022)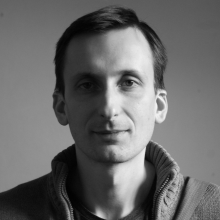 Director
Maksym Melnyk
Maksym Melnyk was born in Uzhhorod, Ukraine, in 1982. After working as a journalist for a regional TV studio, he started studying film direction at the Bratislava Academy of performing arts (Slovakia). He continued his studies at the Konrad Wolf Film University in Babelsberg where he majored in documentary film direction. In 2022 he graduated with his first feature film
Three Women (Drei Frauen)
.
Selected Filmography
Räder für Poroschkowo
(2019)
, Schönorn
(2020)
, Drei Frauen
(2022)