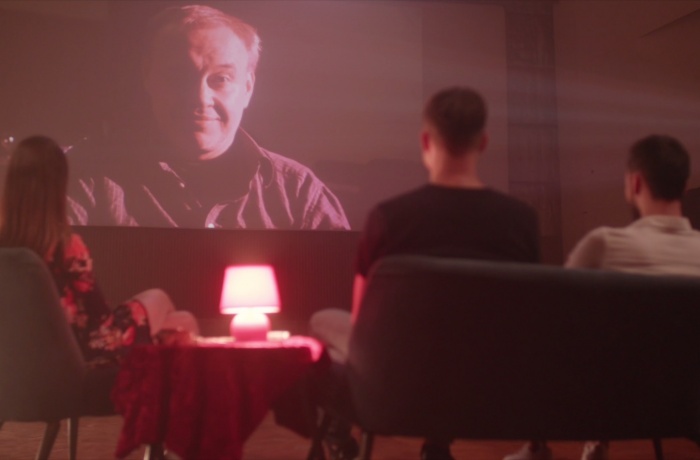 Between the Frames is the story of an exceptional relationship between a teacher and a young generation of actors brought up in his creative workshop.
Five years after graduating from university, our main characters return there to look at themselves from the outside and to try and catch what was happening between the frames. The story is told by ex-students while they watch behind the scenes archives of their own rehearsal of a student performance of The Cabaret and share their reflections on the years that have passed. In the center of the story is a portrait of a teacher as a life-turning point for each of the characters.
CREW:
DOP: Illia Ehorov
Sound: Andrii Nidzelskyi
Music: Anton Baibakov
Festivals
OIFF 2020 – National competition. Feature.